Now more than ever, dispersed teams need to be able to collaborate efficiently and securely. The Microsoft portfolio of products and services makes working remote feel more like working in a team. 

Invite everyone you work with to chat, meet, call, and collaborate all in one place, no matter where you are.
The possibilities are endless with Microsoft Teams: video & voice calls, meetings, private or company-wide chats, custom-built apps for unique business needs, and scheduling & management features.
Involve can support your organisation to become digitally enabled by utilising Microsoft Teams correctly. With the right devices, training and support, your transition from face-to-face meetings to virtual collaboration can be smooth and stress-free.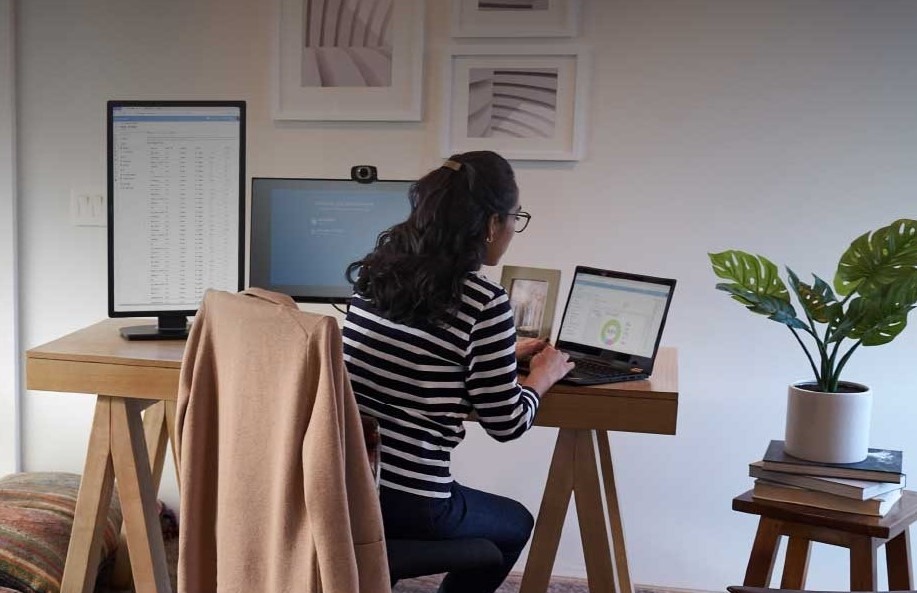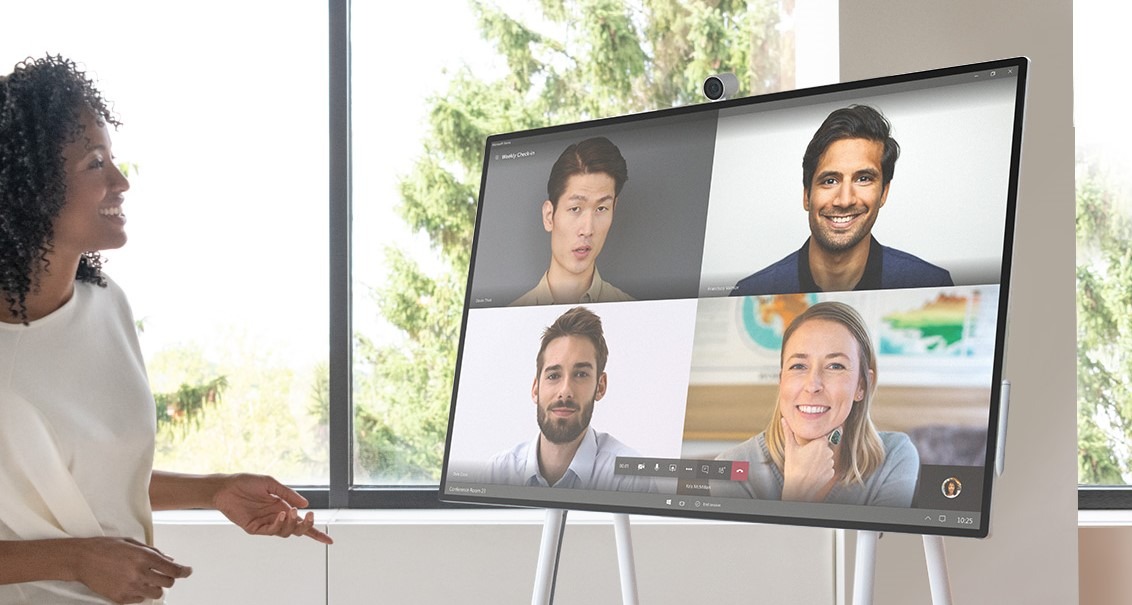 Surface Hub 2S: Built for team collaboration in the modern workplace.
Enable teamwork anywhere with new Surface Hub 2S, an all-in-one digital whiteboard, meetings platform, and collaborative computing device that brings the power of Windows 10 to teamwork. 
Thin and sleek, Surface Hub 2S integrates into any workspace. From conference rooms to open spaces, go wherever ideas strike with the mobile stand and battery.
With the 4K Surface Hub 2 Camera, far-field mics, crystal-clear speakers, a brilliant 4K+ resolution screen and the intuitive Whiteboard and Miracast, working remotely, but together as a team is easy.
As an authorised Surface Hub 2S reseller, Involve can help with pre-site inspection, installation, deployment, and ongoing management of your new collaboration hub.
To get more out of meetings with Microsoft, get in touch!