Business Insights
Unlock the potential of your products and services
through the value hidden within your data
Using state-of-the-art business intelligence tools and academic insight, the Involve Business Insights team can draw data from multiple sources and transform it into meaningful content that will help to inform your decision making, drive service improvements, and strengthen weaknesses. 
We go beyond the lines of data locked away in spreadsheets and create interactive visual insights that promote a sense of play, and help clients to quickly assess performance, evaluate opportunities, and manage risks.  
Involve Business Insights offer an external, data-driven and interaction-rich perspective that can help unlock the potential for end-to-end improvement across any product or service set.  
Business Insights Service
Our aim is to help businesses deliver value by organising data and presenting meaningful insights.​
We will achieve this by:​
Researching and collating all relevant data sources for analysis.

 
Analysing agreed data sources and presenting informative impact and performance data that will enhance and shape knowledge and understanding of products and services​.

 
Providing cutting-edge research expertise and report-writing services that present

informed opinion and insight on potential opportunities, key challenges, and specific areas of interest.

 
Helping to develop a culture where interactions are underpinned by high quality data. 

 
 We build trusted business relationships by delivering a best practice approach to all things business intelligence. 
We empower our clients to challenge themselves by taking them on an interactive journey

through their business

supported

by

data

and insight.

 

​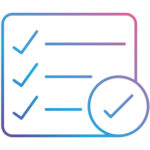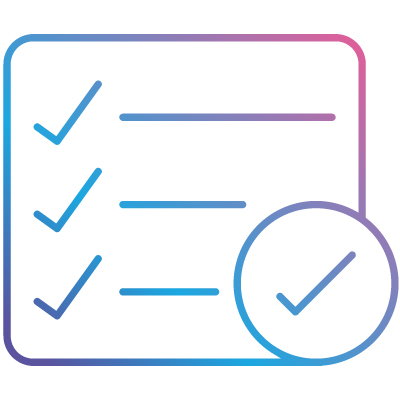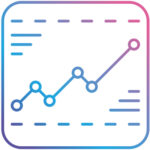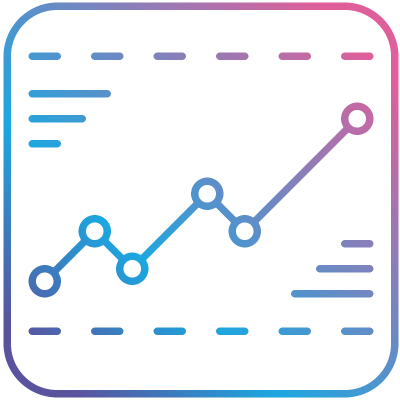 Research writing and analysis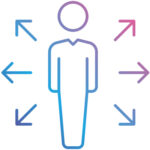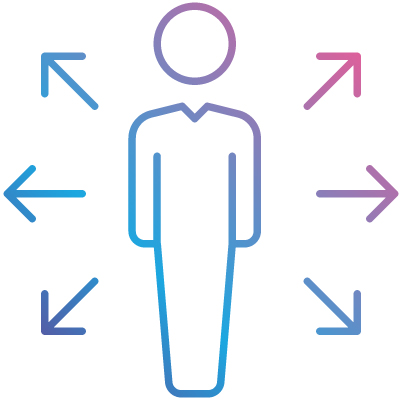 Reporting and analytics
Assessing and advising clients on their business intelligence readiness.

​

 
Designing and deploying interactive Power BI dashboards that can be integrated with third party applications including Attend Anywhere and Medio​.

 
Integrate activity, performance and impact data to highlight strengths, weaknesses, opportunities and threats.

 
Support the development of a data savvy culture where employees can interpret and fully leverage the value of data.

 
Provide ongoing relationship management to ensure clients are getting the best

out of our services and translating insights into tangible improvements.

 
Research writing and analytics
Evaluate the comprehensiveness of a client's data and readiness for analysis​.

 

Review academic and grey literature to assess the state of current research.

​

 

Collaborate with clients to ensure reports meet their needs.

​

 

Present the client's data in an accessible, shareable format.

​

 

Recommend areas for future data generation and analysis.

 
Relationship management​
Work with clients to understand

their key business​ drivers.

 

Ensure clients have access to timely, accurate information to help them make

informed

decisions​

 

Manage customer relationships to address problems and promote activity​

 

Monitor trends and report back any findings​

 

Collate customer feedback and provide insights on content and next steps.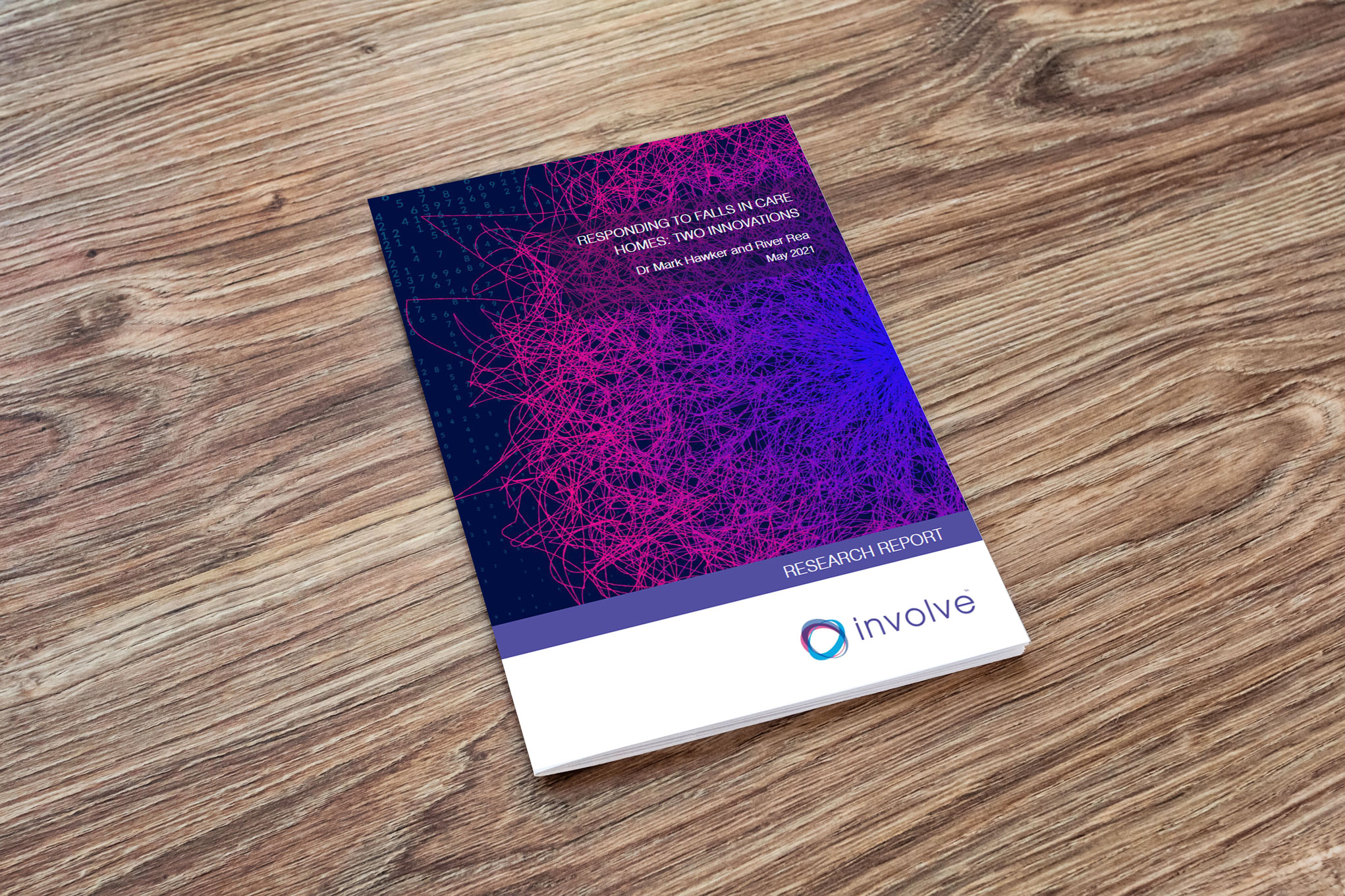 "I've just carried out an appointment via Attend Anywhere for a client who wants to do a Debt Relief Order, but has suffered a stroke so can only say a few words. Her friend who's been assisting her agreed an appointment via Attend Anywhere would be a good idea for her. It went really well as she was able to contribute occasionally and could see all that was going on, whereas she wouldn't have been able to participate at all with a telephone appointment."
Citizens Advice
"I've just carried out an appointment via Attend Anywhere for a client who wants to do a Debt Relief Order, but has suffered a stroke so can only say a few words. Her friend who's been assisting her agreed an appointment via Attend Anywhere would be a good idea for her. It went really well as she was able to contribute occasionally and could see all that was going on, whereas she wouldn't have been able to participate at all with a telephone appointment."
Citizens Advice
To find out more about
Business Insights call
0330 088 3475
BSL Interpreter
Involve Interpreter delivers high quality BSL, English Lipspeaking, SSE and Notetaking & Captions via video