AV Support for Business
At Involve we have over 30 years of experience supporting the most secure and mission-critical communication networks in the UK
No matter how technically 'perfect' a corporate AV solution may be, from time to time things can go wrong. Your solution is at the 'front line' and users need to be 100% confident that if there is a hardware failure or user issues, support is at hand to rectify problems immediately, as no one wants to miss important meetings with colleagues, clients and stakeholders due to technology failing.
How it works
Involve Assist delivers expert advice and service to Enterprise organisations using our dedicated UK based technical helpdesk and nationwide network of qualified engineers with security clearance.
In over 30 years of experience supporting the most secure and mission-critical communication networks in the UK, we have come to understand the importance of reliability when it comes to the technology at the heart of these networks.
Involve have put these 30 years of experience and learnings into Involve Assist, to curate it into an AV support package that delivers exactly what our customers need from us:
Remote Support & Management
Advance Hardware
Engineer on Site
Fully Secure Support Environments
Global Coverage
24/7 Support
An Involve Assist Support Package Provides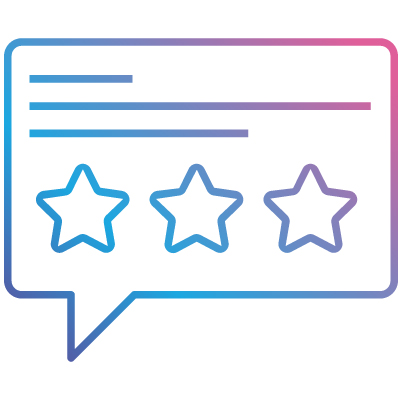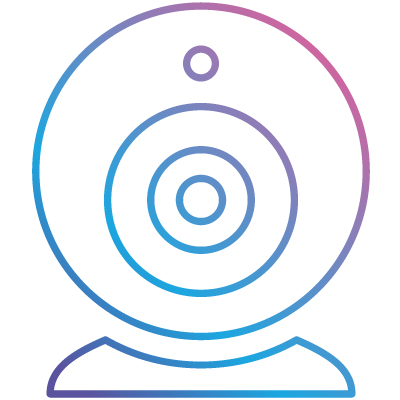 Advance Hardware Replacement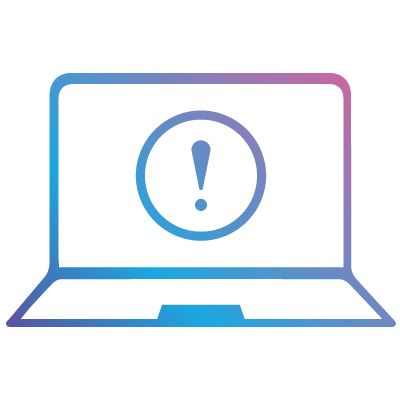 Full Parts & Labour Warranty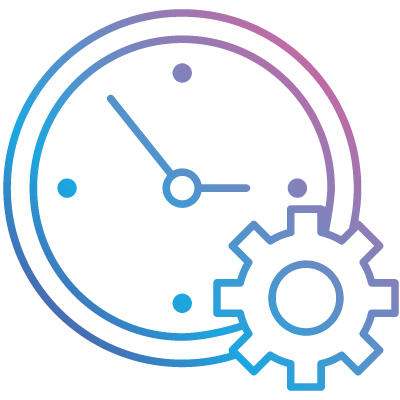 Preventative Maintenance Visits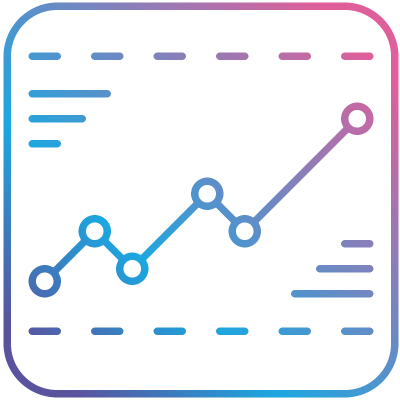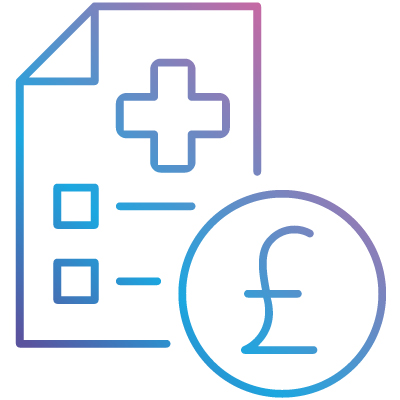 Involve Assist is available to all customers offering 1st line support right up to full 24/7 proactive support, from a UK based, secure Network Operation Centre
| | | |
| --- | --- | --- |
| | WARRANTY | INVOLVE ASSIST |
| Telephone supports | X | ✓ |
| Email support | ✓ | ✓ |
| Video support | X | ✓ |
| Complete equipment replacement | X | ✓ |
| Full equipment & labour cover | X | ✓ |
| Comprehensive on-site support | * | ✓ |
| Preventative maintenance visit | X | ✓ |
| Regular service review meetings | X | ✓ |
| Manufacturer warranty support | ✓ | ✓ |
* Visit the the Schedule of Services page to read the terms & conditions of Involve Assist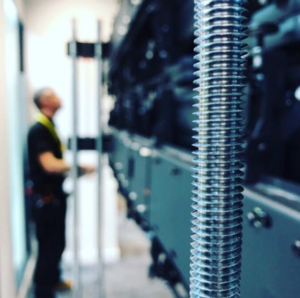 "Right First Time"
Our nationwide team of engineers are all SC cleared and benefit from over 20 years' experience installing technology solutions into court rooms, prisons, and office locations.
"Safe pair of hands"
Our experience with often historical sites, secure environments and bespoke designs is second to none.
Your project delivery is in the safest hands …
"I can confirm that I have found Involve a solid and reliable supplier, with the required skills and expertise of dealing with the secure environments and special requirements that are necessary when providing video installations for the police, courts and prisons."
Her Majesty's Courts and Tribunals Service
"I can confirm that I have found Involve a solid and reliable supplier, with the required skills and expertise of dealing with the secure environments and special requirements that are necessary when providing video installations for the police, courts and prisons."
Her Majesty's Courts and Tribunals Service
To find out more about
Involve Assist call
0330 088 3475
Involve Academy
Involve Academy delivers professional and informative training to key users to drive technology adoption