Microsoft Teams Rooms
Bring Microsoft Teams to Any Meeting Space with Involve
At Involve, we understand
Microsoft Teams based
Video Conferencing
is more than
the technology that connects users. W
e
focus on the user experience and believe that
any Microsoft Teams Room solution should be: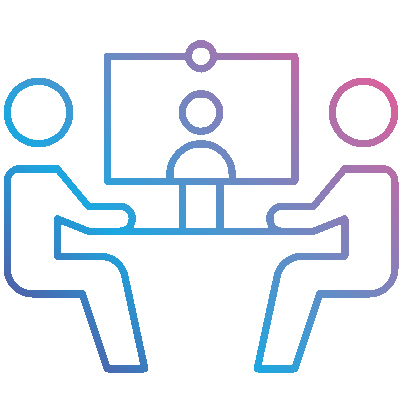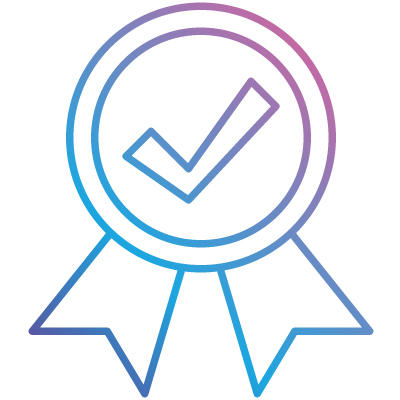 Best possible audio &
video quality
By bring
ing
your internal expertise together with our Microsoft Certified specialists
,
we ensure that
the right
solution is matched to the right room and user expectations.
Involve has the Microsoft platform skills, networking skills and
audio visual
experience to ensure every call connects and every user can be seen and heard.

Always working closely with our

customers

,

we take the time

to under

stand

the usage requirements and deliver the right Microsoft Teams Room solution

for

all room sizes.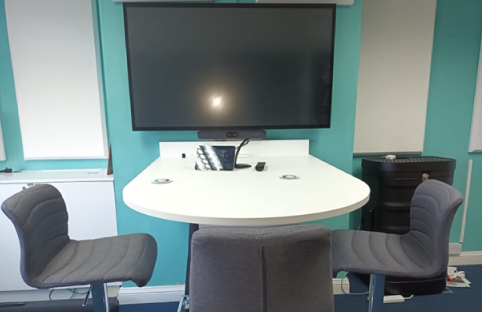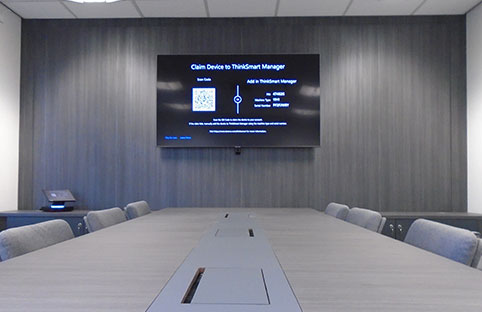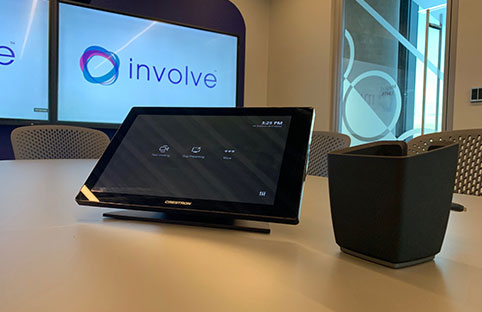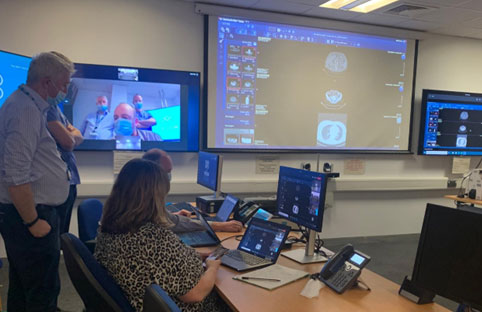 Custom Microsoft Teams Control
Our team of specialist programmers have developed a room control solution that looks and functions exactly like a Microsoft Teams Room but allows us to deliver more bespoke functionality than any out of the box system can.
Usage and Adoption
Working together with your teams, our partners and Involve Business Insights, we can deliver a service that can support your management team with regular live reporting, analytics and consultation services, empowering you to help power users achieve more and the apprehensive users to get on board with virtual meetings.
Dashboards
User Data
Consultancy
Training Programmes
"I was very happy with the service from Involve from start to finish. I can't fault it in anyway!"
Bradford Teaching Hospitals NHS Foundation Trust
"I was very happy with the service from Involve from start to finish. I can't fault it in anyway!"
Bradford Teaching Hospitals NHS Foundation
To find out more about
Microsoft Teams Rooms call
0330 088 3475
Involve Assist Healthcare
Your peace of mind, our responsibility. Involve assist delivers expert advice and service, whenever you need it