Audio Visual Training for Business
Involve Academy delivers professional
and informative training to key users to
drive technology adoption
The implementation of a successful training programme is one of the most critical components following your installation.
The process of engaging users and driving adoption will in return, ensure you reap the full benefits from any new technology. Involve are highly experienced at working with private sector and enterprise organisations, and regularly deliver informative training to staff members, this includes designing & delivering training packages specifically designed to suit the needs and capabilities of your users.
Training Sessions
As professional integrators, our Lead Engineers provide qualified handover training as part of the project close out.
Every hardware installation be it MDT, healthcare meeting rooms or AV systems, is completed with brief but informative operation training, delivered to relevant key users.
'Toolbox Talk' Sessions Delivered by Installation Engineers
Training Provided During Scheduled Installation Period
Ideal for One to One Sessions
Usage and Adoption
For the more experienced operators, room managers and support agents, we have accomplished Training Personnel, proficient in customer engagement and presentation. Involve Academy offers bespoke sessions, tailored to meet the requirements of any healthcare organisation.
All our full training sessions are delivered by smartly presented Training Specialists. Our Training Manager will meet with the personnel in charge of the hardware to assess the training objectives, before establishing the class content. A consultation and design period are required for development of bespoke training sessions. 
Client Specific Network Systems can be Incorporated
Content Review and Approval for Stakeholders
Drop-in or Scheduled Sessions, 30min or 1hr Duration to Suit
Group Max – 20 Persons
Feedback Questionnaires on All Sessions
Vendor Training Available for:
---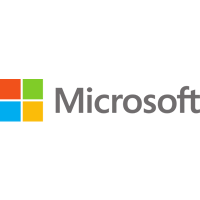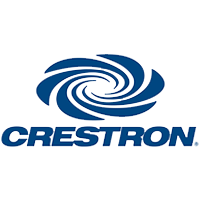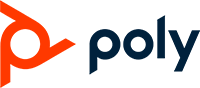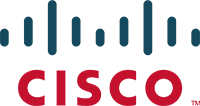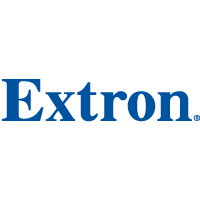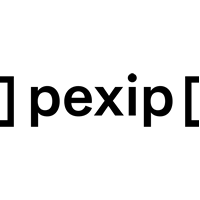 Service Training Available for:
---
Bespoke User Guides
Room Booking Systems
Audio Visual
Train the Trainer
"We were impressed by the high level of experience and knowledge the Involve team possesses. Involve demonstrated their expertise"
Fred.Olsen Cruise Lines
"We were impressed by the high level of experience and knowledge the Involve team possesses. Involve demonstrated their expertise"
Fred.Olsen Cruise Lines
To find out more about
Involve Academy call
0330 088 3475
Involve Assist
At Involve we have over 30 years of experience supporting the most secure and mission-critical communication networks in the UK