Video Consultations by Attend Anywhere


Attend Anywhere is a unique video consultation platform, designed to put user experience at the heart of the service. The platform aims to mimic how face-to-face consultations work, without extra processes or resources needed, to make video consultations painless for both service providers and patients. 
The Attend Anywhere model has been adopted nationally by NHS in Scotland and extensively across England and Wales. Involve is leveraging its experience in Healthcare and beyond to support and accelerate the effective adoption of the Attend Anywhere business-as-usual video consultation model more widely.
Involve are the sole UK partner for Attend Anywhere for:
How video-based consultations work
Attend Anywhere provides a single, consistent entry point on the service's webpage, where patients enter an online waiting area for their appointment.
Easy- to-use
"The Attend Anywhere platform offers a secure, world-class client and clinician experience. The single access point puts our clients first, while improving our back-end care coordination workflow and eliminating room errors. I highly recommend this product."
Michael Marthick, Director and Exercise Physiologist, Care Connected
Reduces travel
"Attend Anywhere has revolutionised everything about the way I work. I can see clients now face-to-face via video, from Huntly to Stonehaven to Petershead – all in one day. The benefits are absolutely enormous. People need to see you."
Dawn Brooks from Rape Crisis Scotland
Make travel optional

Attend Anywhere collaborates with governments and service providers to make video call access a normal part of day-to-day operations.
For video call attendance to be a standard, everyday option, it must be painless for clinicians, no extra work for administrators, and simple for patients.
The goal is to mimic, as closely as possible, the way things work today, without extra processes or resources.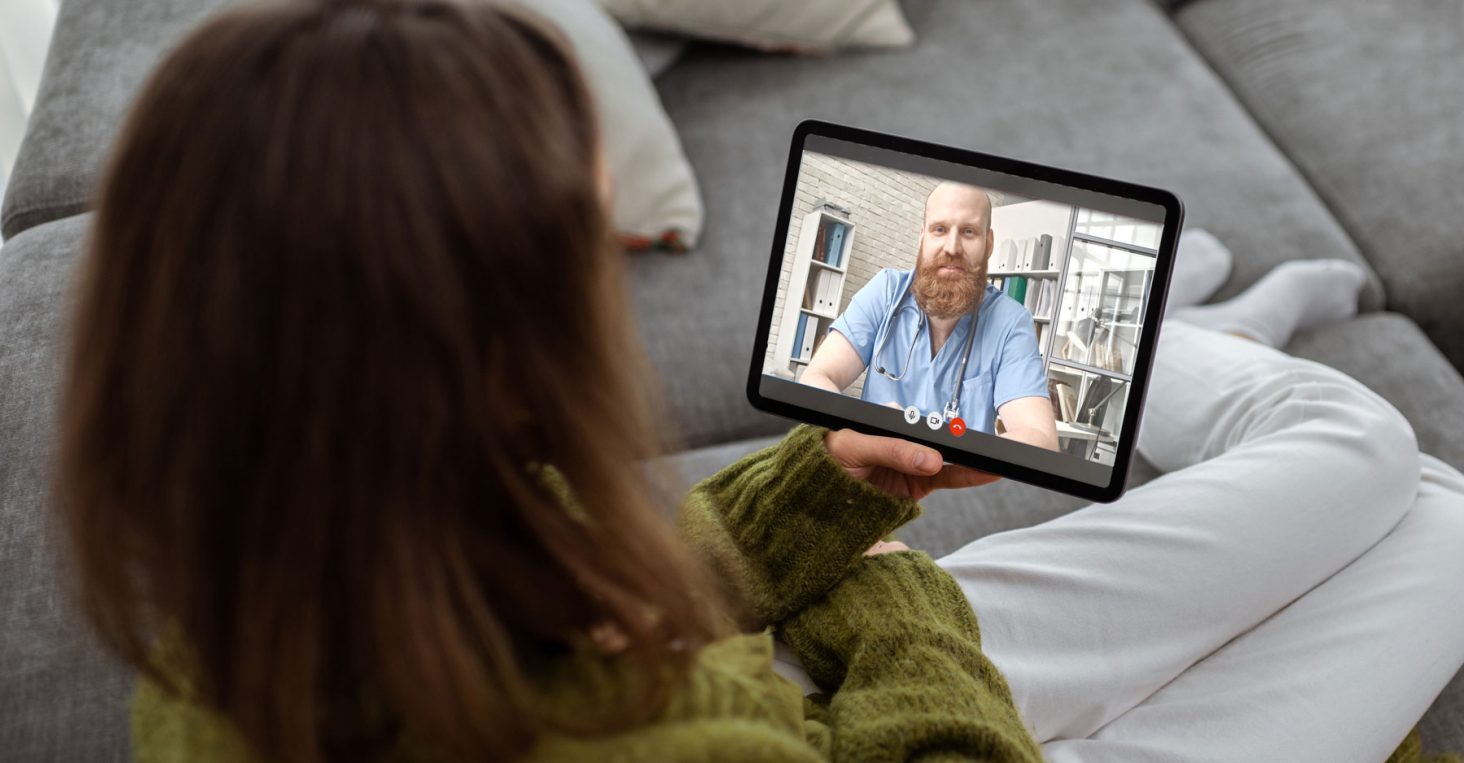 Please get in touch to found out more about video-based consultations with Attend Anywhere