AV Support Services - From Involve Assist
Involve Assist delivers intelligent support, maintenance and monitoring to ensure that your technology investment is protected and utilised as efficiently as possible.
The Involve Assist Team can immediately notify your key users when any issue arises that may potentially cause a negative experience in your meeting rooms. Whenever possible, Involve will resolve the issue remotely. Where issues cannot be resolved remotely, an AV support engineer will be dispatched to perform an on-site fix within an agreed timeframe.
As part of the service, Involve audio visual support technicians will also keep your AV equipment updated by remotely installing the latest software and firmware.
Involve Assist

delivers industry-specific audio visual technical support based on our areas of expertise
How it works
Involve Assist delivers expert advice, support, maintenance and monitoring to organisations using our dedicated UK based 24/7 Network Operations Centre (NOC) and nationwide network of qualified engineers (with security clearance).
Intelligent Support
Working in partnership with you we provide regular information back to your business: 
How your meeting rooms are being used
Who is using your meeting rooms
Whether the most appropriate types of room are being utilised
The frequency and timings of the meetings
Trends on faults and identified issues
Advance notifications of preventative service visits to ensure your system is maintained correctly
Our NOC will actively monitor the performance of your systems, ensuring that we remain ahead of potential, material down time issues and delays to meeting start times.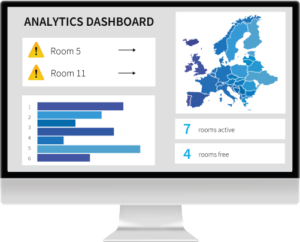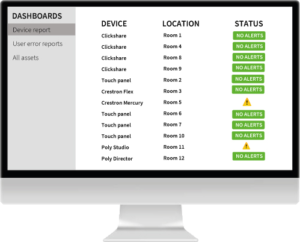 Security is always the priority with Involve support and services. Our services and people are geared to ensure that your data is safe, operating in a certified ISO27001 environment.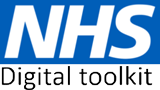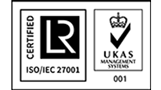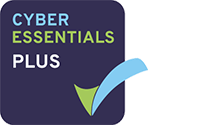 An Involve Assist Support Package Provides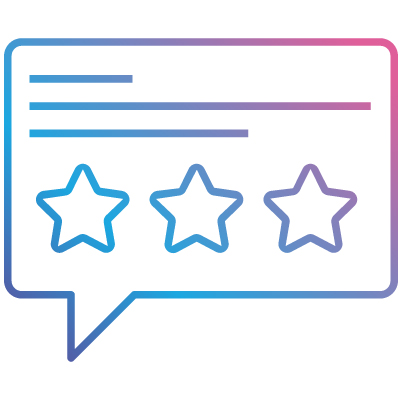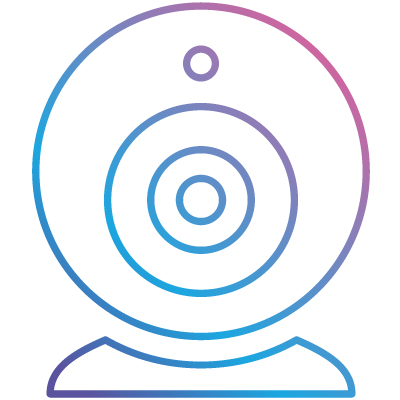 Advance Hardware Replacement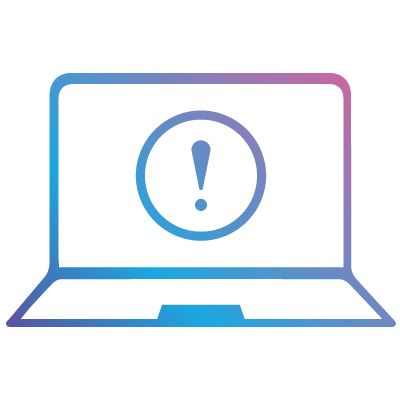 Full Parts &
Labour Warranty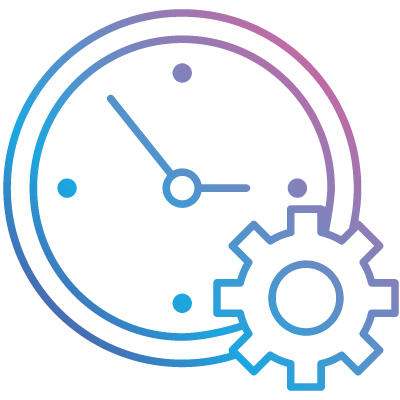 Preventative Maintenance Visits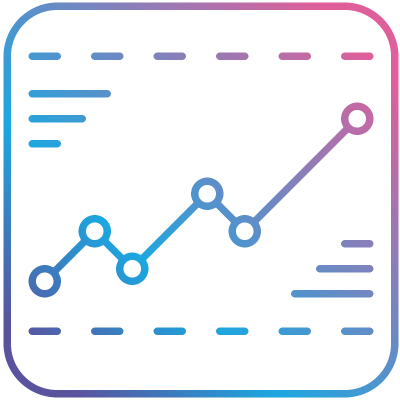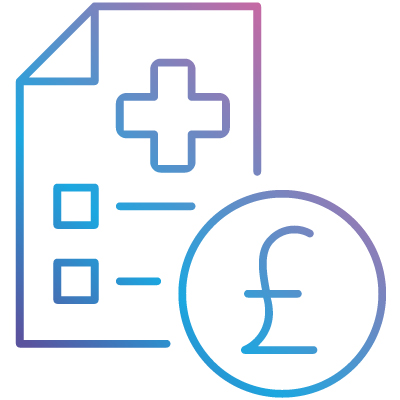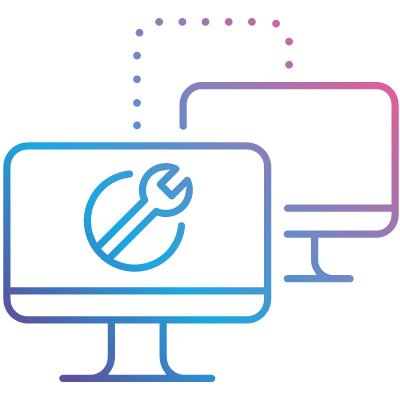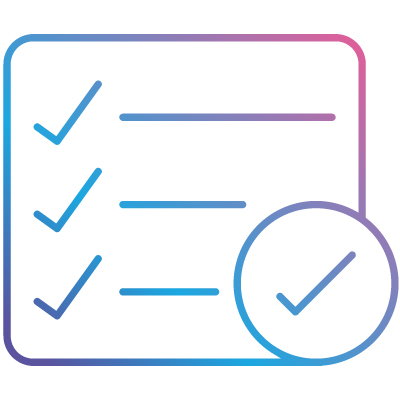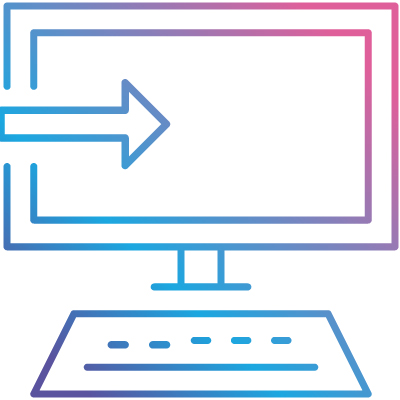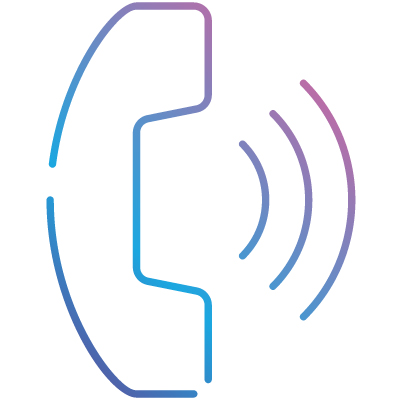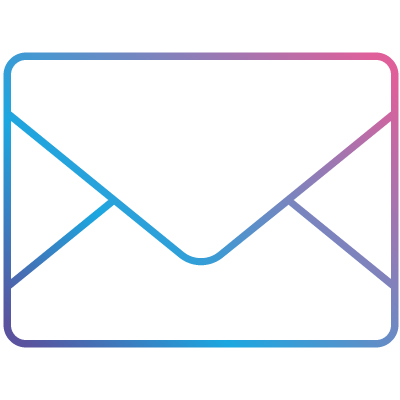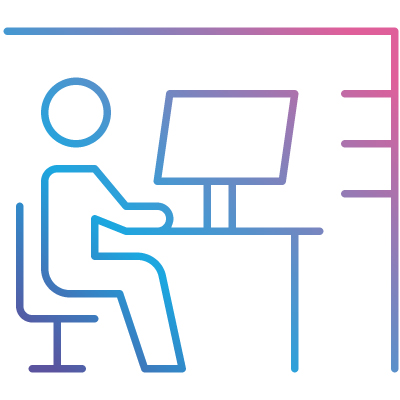 If you have business critical rooms or services within your business, then Assist enhanced support can provide you with 24/7 cover. This will provide you with a 4 hour on-site engineering response window to investigate and remedy your fault, meaning minimal downtime or inconvenience. The engineer will carry key components of your system allowing them to replace equipment where required.
Involve care packs provide any number of on-site technical resource days for you to call off and use for floor walking, support, site visits and training available to your site within 48 hours of request.
Our unique on-site service delivery programme allows for customers to out-source audio visual/ collaboration responsibilities.
By utilising nearly 30 years of experience, you will benefit from;
– Qualified on-site staff, with full cover from our nationwide base of engineers
– Qualified on-site staff, with full cover from our nationwide base of engineers
– Extensive training (in house) training programmes
– No HR, Recruitment, on-boarding or training issues. We look after it all!
– No service gaps during staff absences for holidays
– Managed by Involve personnel and processes
A full white gloves service that is built bespokely to your requirements. Delivering exceptional experiences to your users such as;
– Full reporting of estate, bookings and faults
– Full reporting of estate, bookings and faults
– Floor walking to assist with usage and adoption
– Training "on tap"
A genuine VIP experience for your audio visual / collaboration facilities!
Is your Support Centre (NOC) UK Based?

Yes, and all staff are security cleared

My estate is ageing, we are considering an upgrade soon, but would like to retain a level of support until the upgrade is complete. Can you help?

Yes, For Involve clients telephone help desk access is free of charge and you can pre-pay for Care Packs to cover engineer call outs as required. Then pay for essential hardware replacement as you go.

Are your engineers local to my location?

We have a nationwide team of engineers within 1 hour of all major cities

Can I choose my own support levels?

Yes, talk to your Account Manager as bespoke support agreements are provided regularly and cost effectively

Involve did not provide my equipment, can you support this?

Yes, easily done via a site survey and scoping meeting6.
I have dealt with Involve since 2010, during which time they have provided HMCTS with excellent support and technical expertise in developing video links from police custody suites to courts in a number of areas in England and Wales.
HMCTS
I have dealt with Involve since 2010, during which time they have provided HMCTS with excellent support and technical expertise in developing video links from police custody suites to courts in a number of areas in England and Wales
HMCTS
To find out more about
Involve Assist call
0330 088 3475
Involve Academy
Involve Academy delivers professional and informative training to key users to drive technology adoption