AV Support for Healthcare Industry
Your peace of mind, our responsibility.
Involve assist delivers expert advice
and service, whenever you need it.
No matter how technically 'perfect' a solution may be, from time to time things can go wrong. Your solution is at the 'front line' and users need to be 100% confident that if there is a hardware failure or user issues, support is at hand to rectify problems immediately.
How it works
Involve Assist delivers expert advice and service to healthcare organisations using our dedicated UK based technical helpdesk and nationwide network of qualified engineers with security clearance.
Involve Assist supports many Healthcare meeting, videoconference, training and MDT rooms. We understand exactly what it takes to respond to the support needs of Healthcare organisations.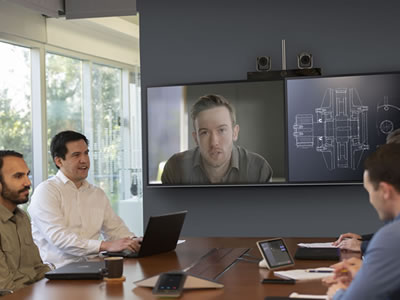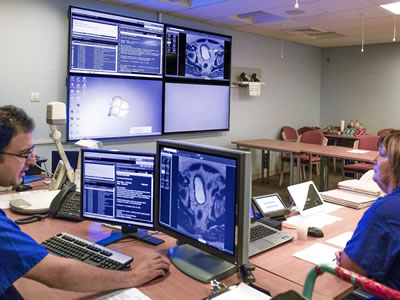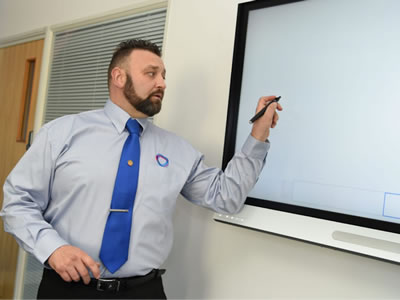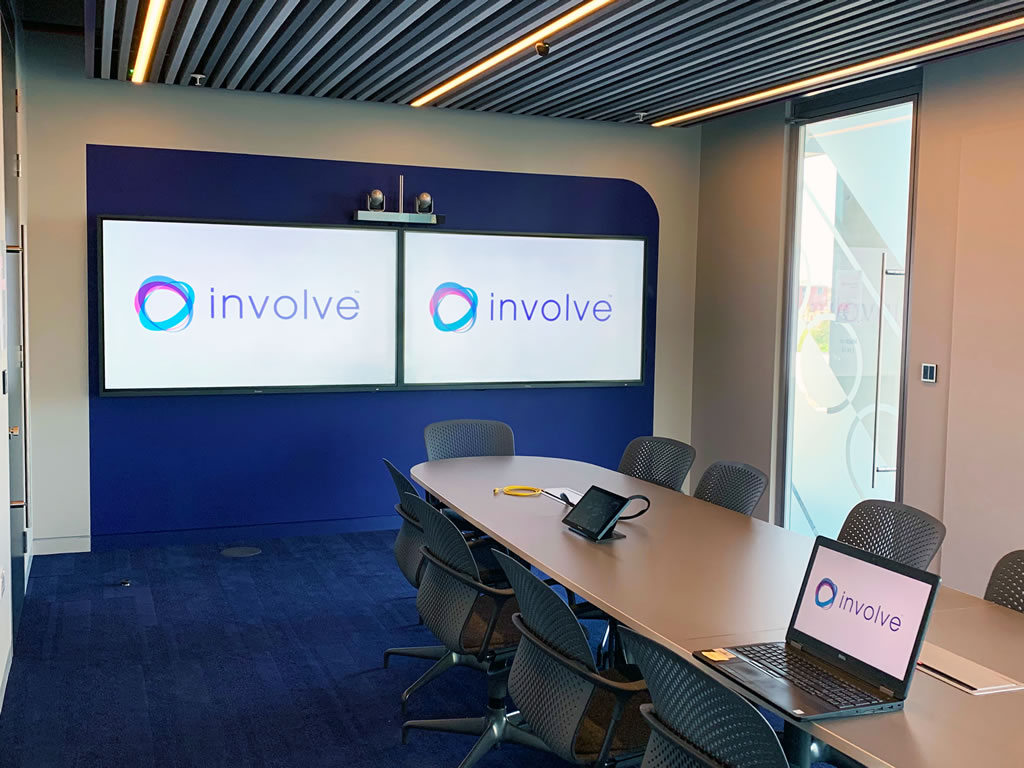 An Involve Assist Support Package Provides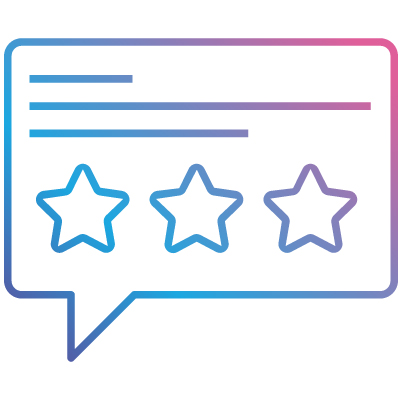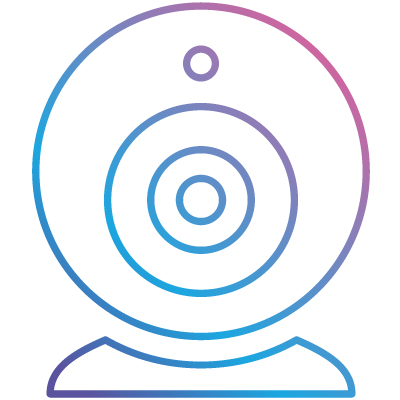 Advance Hardware Replacement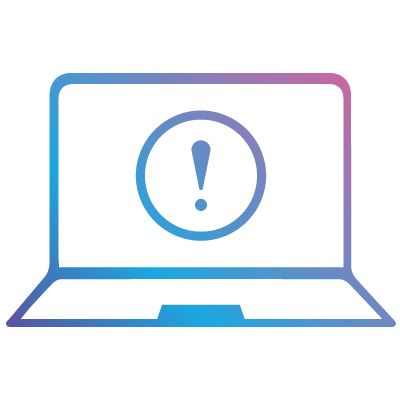 Full Parts & Labour Warranty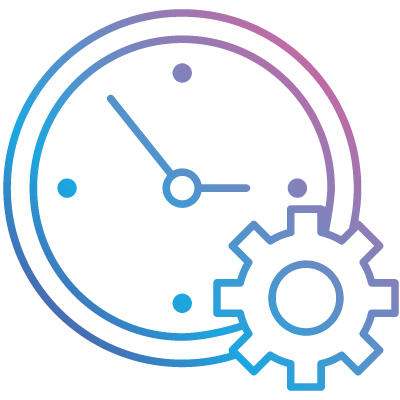 Preventative Maintenance Visits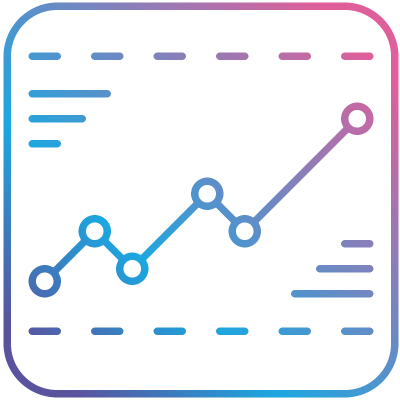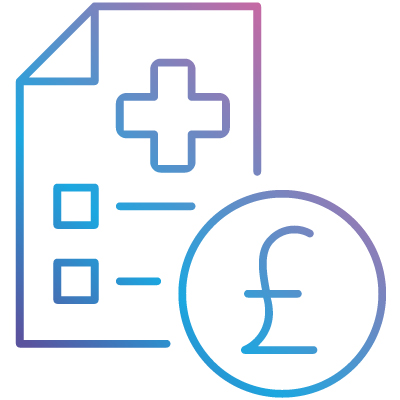 Involve Assist has been supporting both Private Healthcare & NHS for almost 20 years, our experience in providing the best possible technology support is incomparable
Involve have put these 20 years of experience and learnings into Involve Assist, to curate it into a support package that delivers exactly what our customers need from us:
Remote Support & Management
Advance Hardware
Engineer on Site
Fully Secure Support Environments
Global Coverage
24/7 Support
Accreditations
Our support is enhanced by ISO9001, 27001 and 20001 accreditations. We also have Cyber Essentials Plus accreditation and NHS Security Toolkit.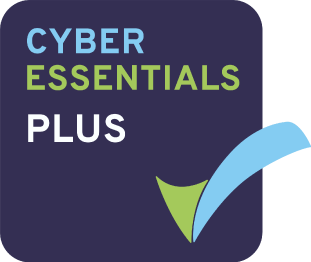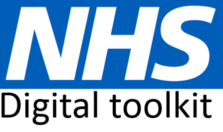 Involve's Managed Service provides complete management of video conference endpoints. The service includes Endpoint status management, Phonebook management, Software management and reactive/Proactive management.
Our Unique on-site service delivery programme allows for clients to out-source technology management & support responsibilities. By utilising over 30 years of experience.
The onsite AV Engineer (AVE) will be an extension of your own team with none of the hassle involved with internal recruitment. The AVE meet SLA response times as quick as 5 minutes ensuring your staff are always able to use their AV and video equipment to its full potential to drive ROI.
Providing LIVE meeting support for users
VIP Events Managed In Person
Is your Support Centre (NOC) UK Based?

Yes, and all staff are security cleared
My estate is ageing, we are considering an upgrade soon, but would like to retain a level of support until the upgrade is complete. Can you help?

Yes, For Involve clients telephone help desk access is free of charge and you can pre-pay for Care Packs to cover engineer call outs as required. Then pay for essential hardware replacement as you go.
Are your engineers local to my location?

We have a nationwide team of engineers within 1 hour of all major cities
Can I choose my own support levels?

Yes, talk to your Account Manager as bespoke support agreements are provided regularly and cost effectively
Involve did not provide my equipment, can you support this?

Yes, easily done via a site survey and scoping meeting
"Involve met and exceeded our expectations, the customer service team were exceptional."
Watson Woodhouse
"Involve met and exceeded our expectations, the customer service team were exceptional."
Watson Woodhouse
To find out more about
Involve Assist call
0330 088 3475
Involve Academy
Involve Academy delivers professional and informative training to key users to drive technology adoption in healthcare