MDT Rooms
Involve have years of experience
providing reliable and user-friendly MDT
room solutions for the NHS
Multi-Disciplinary Teams require reliable technology capable of working for long hours. Involve, the most experienced provider of MDT rooms in the UK, understand that the biggest cost of an NHS MDT room is downtime, so our MDT solutions are designed with reliability at the forefront. Our technically sound MDT designs, backed by our comprehensive support, gives peace of mind that downtime will be at an absolute minimum.
The Involve MDT Solution includes the 3 main pillars of a successful MDT set-up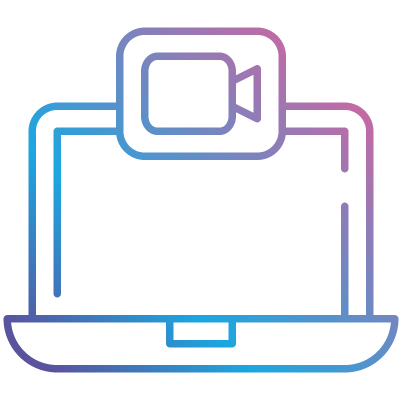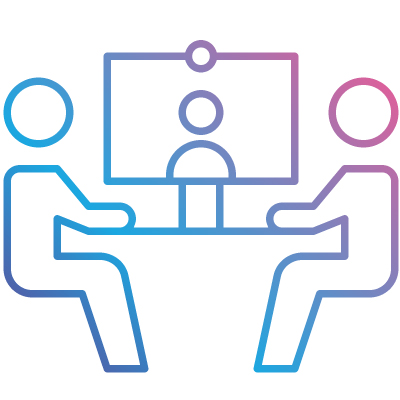 Video & Audio Connectivity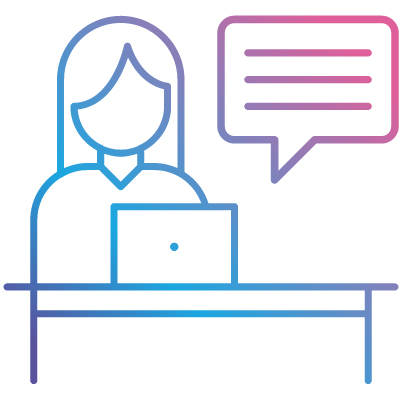 MDT Technology
Involve's manufacturer-neutral approach allows us to choose the right technology for our customer's needs, focusing on ease of use, value for money and reliability. Our technically sound MDT designs, backed by our comprehensive support, gives peace of mind that downtime will be at an absolute minimum.
Simple conferencing set-up process
High quality HD/4K display of video and still images
Dicom compliant screens
Integration with all clinical workstation, microscope, visualiser and medical cameras
Secure Video & Audio Connectivity
Involve developed Medio.link, the most secure and reliable meeting platform in UK healthcare, to provide the NHS and private healthcare market with HD videoconferencing and audio participants too, for MDT rooms, NHS meeting rooms and devices. Medio.Link resides in the HSCN network and is the most secure cloud video platform for MDT conferencing available today.
Adding medio.link to your MDT gives:
Video Conference Endpoint Device Management
Microsoft Teams Connectivity, read more about that here
Pro Active & Remote Monitoring
99.99% dedicated reliability and security with ISO27001
MDT Support
Involve Assist has been supporting both Private Healthcare & NHS for almost 20 years, our experience in providing the best possible technology support is incomparable. Involve has put these 20 years of experience and learnings into Involve Assist, to curate it into a support package that delivers exactly what our customers need from us:
Remote Support & Management
Advance Hardware
Engineer on Site
Fully Secure Support Environments
Global Coverage
In healthcare, reliability and availability is key. Involve Assist is available to all customers offering 1st line support right up to full 24/7 pro active support, to ensure your audio visual solutions are fully supported at all times.
Involve Assist supports many Healthcare meetings, videoconferences, training and MDT rooms. We understand exactly what it takes to respond to the support needs of Healthcare organisations. Our support is enhanced by ISO9001, 27001 and 20000 accreditations. We also have Cyber Essentials Plus accreditation and NHS Security Toolkit.
Microsoft Teams has swept through the NHS, providing a platform for Trusts to hold their meetings virtually.
As organisations now try to use this platform with dispersed teams spread across remote locations and the meeting spaces in Trusts and CCG's, it has highlighted an issue and left these users with a dilemma.
What about the current kit in our meeting rooms?
MDT and Meeting rooms mostly still have a different technology which, on the surface, is not compatible with Microsoft Teams as they use what is known as "standards based" protocols, whereas Microsoft use a proprietary protocol. This means if the organisation wants to use Microsoft Teams across their existing endpoint estate, action needs to be taken to ensure these devices are compatible with Teams.
Our Solution
The medio.link Teams Interoperability licence allows you to keep the devices already in place and continue to use the kit as you always have, with the added feature of being able to dial into a scheduled Teams call with full voice, video and content sharing capabilities. With this licence, you can turn any MDT or meeting room into a Teams compatible room.
"The MDT solution from Involve is much more reliable than the one we had before, there are significantly fewer breakdowns and the support Involve offers is great so we know if there is a breakdown it will be well-handled. The solution is also much more user-friendly, which meets our initial objectives so we're happy with the work Involve have done."
United Lincolnshire Hospitals
"The MDT solution from Involve is much more reliable than the one we had before, there are significantly fewer breakdowns and the support Involve offers is great so we know if there is a breakdown it will be well-handled. The solution is also much more user-friendly, which meets our initial objectives so we're happy with the work Involve have done."
United Lincolnshire Hospitals
To find out more about
MDT Rooms call
0330 088 3475
Involve Assist Healthcare
Your peace of mind, our responsibility. Involve assist delivers expert advice and service, whenever you need it