AV Installation for Public Sector
Your project is in safe hands
with our experienced and
highly-skilled team of engineers
Our nationwide team of engineers and projects managers are all highly trained and have extensive experience in the delivery and installation of your solution.
All engineers carry government SC clearance & are CTS qualified ensuring that your project is delivered.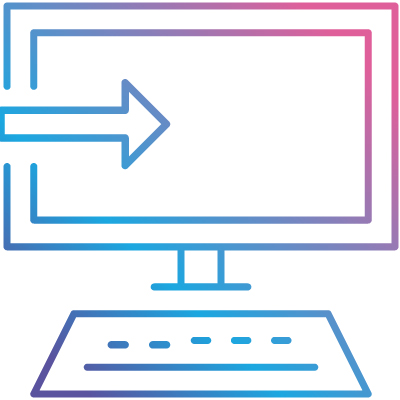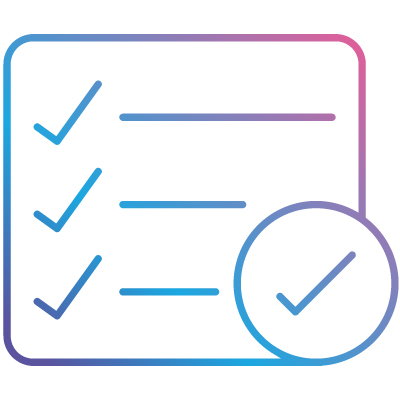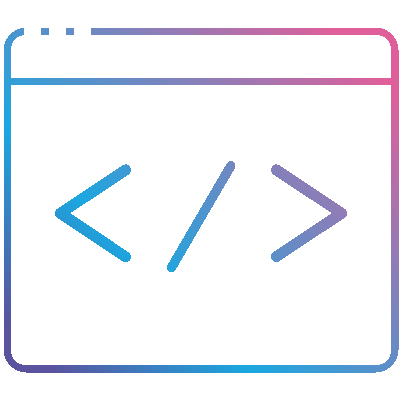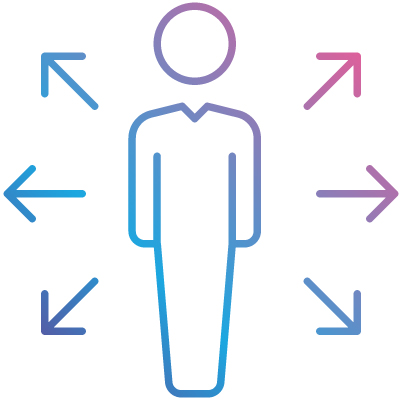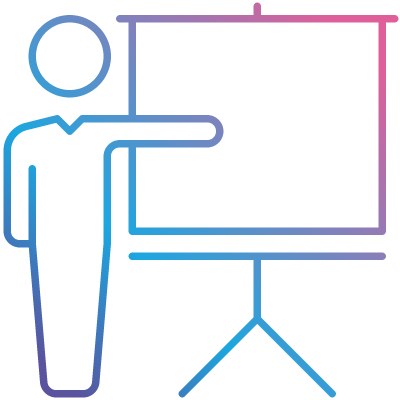 Involve have delivered thousands of Audio-Visual systems into Court Rooms over more than 20 years, our experience in the justice sector is unrivalled. We understand the end to end process of designing, installing, and supporting AV equipment in Court Rooms and the justice sector.
User Experience
User Experience is at the heart of everything we do.
Our most successful projects are where Involve have unrestricted access to key users, in order that the design, functionality, Graphical User Interface (GUI), Training & Support Programmes are the right fit for your organisation.
We track the quality of installations through Customer Satisfaction Surveys that rate the following
Quality of Work

Involve's Commitment to the Schedule

Level of Communication

Project Meets Expectations

How Likely to Recommend Involve
Certifications & Specialisations
To provide a best in class service to all our customers by providing a highly skilled workforce, trained by strategically aligned industry and vendor training courses to meet the requirements of an ever-evolving technology industry.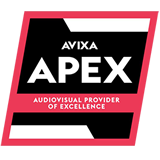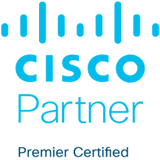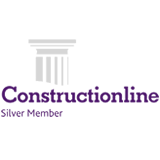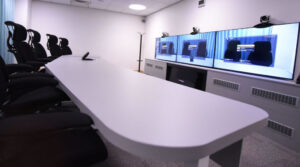 Welsh Government
Involve helps Welsh Government to improve collaboration and reduce costs with immersive telepresence solution. The challenges of managing an organisation with staff based in multiple locations, both nationally and internationally, are many and increasing. The need to control costs and ensure that staff productivity is maximised can sometimes lead to diverging aims that actually achieve neither. But, if approached in the right way both these targets can be met and operational efficiency improved.
To read the full case study click here
Involve did not provide my equipment, can you support this? I have an international project can you handle the installation?

Yes, with PSNI our network extends to 49 countries and 188 offices
What preparation work do I need to undertake prior to Involve engineers arriving?

Your Project Manager will support this to ensure project is handed over on time
My location is secure / listed building / not accessible.

Involve has extensive experience in all environments from 17th Century listed buildings to the most secure Prisons in the country. We know how to make a project work
"I can confirm that I have found Involve a solid and reliable supplier with the required skills and expertise of dealing with the secure environments and special requirements that are necessary when providing video installations for the police, courts and prisons."
Her Majesty's Courts and Tribunals Service
"I can confirm that I have found Involve a solid and reliable supplier with the required skills and expertise of dealing with the secure environments and special requirements that are necessary when providing video installations for the police, courts and prisons."
Her Majesty's Courts and Tribunals Service
To find out more about
Installation call
0330 088 3475
Involve Assist
As professional integrators, our Lead Engineers provide qualified handover training as part of the project close out