With almost 1300 exhibitors at ISE 2018, there's a lot to see. I've asked some of our regular attendees of ISE, which product they're making a bee-line for this year.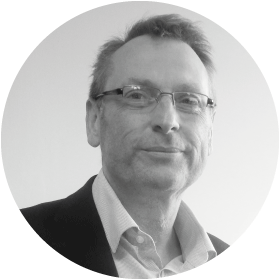 My go to product this year is for Involve rather than for an end user, although the end users will see the benefits. D-tools… system software that will help us provide an "end to end" high quality experience for our clients, in terms of high quality documentation, project management, etc.
– Paul Berry, Director of Operations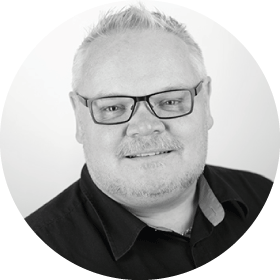 Pexip with Google Hang Outs, I need to see this and know more!
– Jason Ward, Sales & Marketing Director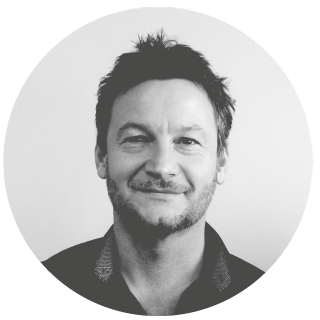 Intevi, I think we should 'watch this space' with them as they're developing some very good products. The key here is that Intevi started out as an Integrator and 'totally gets' the challenges we all face with end user/clients.
– Adrian Livsey, Director of Innovation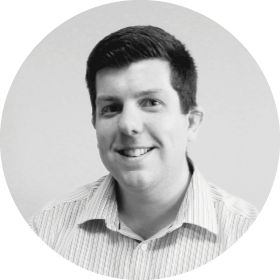 Not so much a product specifically, but a range of products that encompasses AV over IP. This M.O has been around for a while now and hasn't ticked the cost effective, robust and IT manager friendly boxes at the same time. I'm keen to see what the manufacturers have been doing to address this because whilst there are lots of benefits to AV over IP, cost is still a major driver for clients. This is especially apparent where AV is concerned because often, and wrongly I believe, AV is the 'forgotten trade' and in reality, its more prominent than ever. More and more industries are using AV to enhance their customers experience.
– Andy Stokes, Programme Manager
I'm looking forward to meeting with Samsung and AMX around their ascend offering with Samsung Flip and UHD Interactive. That along with VuWall who are the only video wall management company who can work with us to provide a highly cost effective yet modular video wall solution that's allowed us to find a solution for a supremely secure environment.
– Noel Kennedy, Head of Sales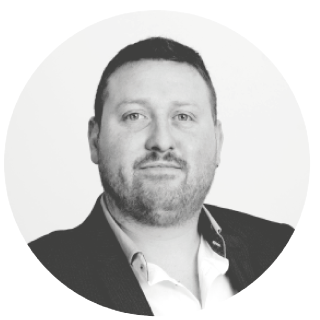 Intevi, as finding an IPTV solution that is easy to understand is difficult. I'm also looking forward to seeing Smart, they seem to have disappeared from the radar in recent years, but their new product looks really good, so I want to see if they've listened to the criticism and improved what they're offering
– Kev Talbot, Head of Technical Sales