Involve are proud to announce that we have been approved as a supplier into UK Public Sector in the new G-Cloud 12 Framework, Cloud Services lot.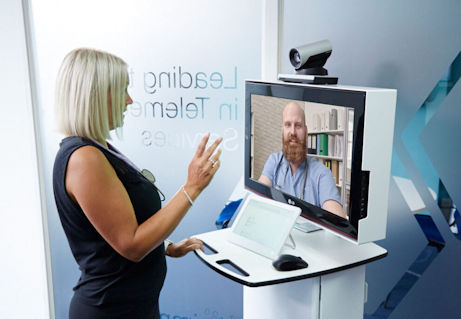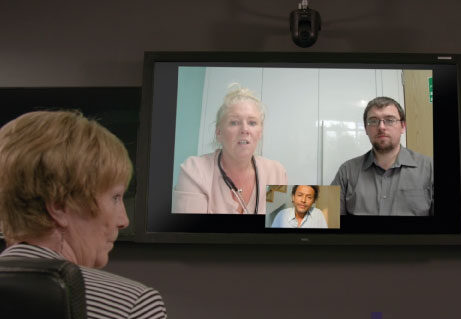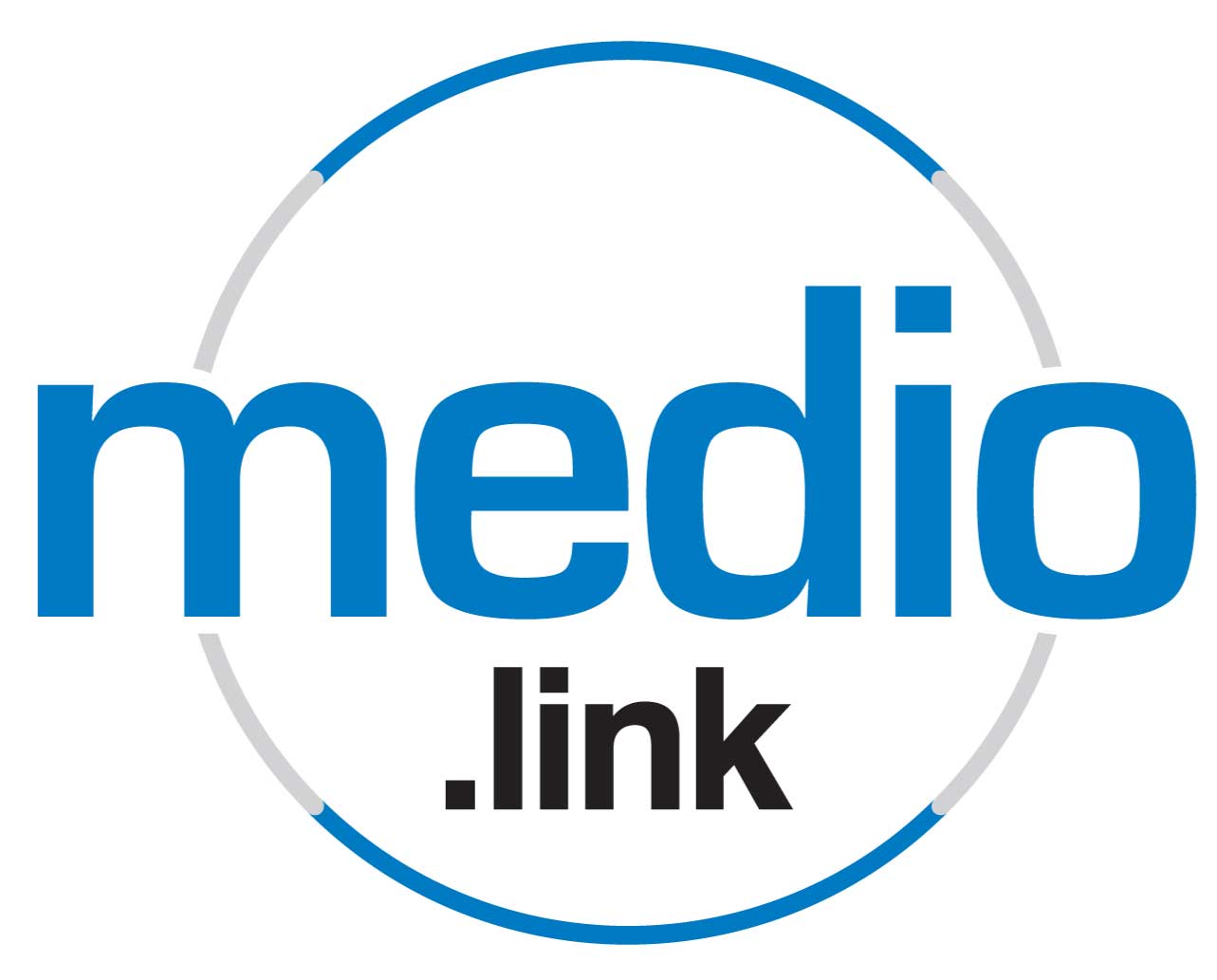 Medio.Link
Medio.Link provides video conferencing services for healthcare professionals to help staff teams meet, work and collaborate effectively, through convenient, scalable, secure conferencing solutions for any user using any device. NHS N3/HSCN hosted conferencing with full endpoint interoperability including Microsoft Teams, WebRTC, H323, SIP, Skype for Business, Mobile Apps and Audio.
Attend Anywhere
Attend Anywhere is a unique video consultation platform, with the user experience at the heart of the operation.
For video call attendance to be a standard, everyday option, it must be painless for service providers, easy for users (patients), scalable, and sustainable.
The goal is to mimic, as closely as possible, the way things work today, without extra processes or resources.


Involve Interpreter
Involve provide safe and reliable video interpretation services, called Involve Interpreter, remotely through secure videoconferencing and qualified UK based interpreters.
Involve provide the public sector with technology-based solutions which enable customers to engage with qualified and sector experienced interpreters in a smarter and more cost-effective way.