As with all technologies, different solutions suit different applications depending on a number of factors. For display products, these include; the environment, the content, budget and audience. Following the increased adoption of Narrow Pixel Pitch (NPP) LED in the display market, we are seeing LED displays being installed more often in corporate, retail and education applications.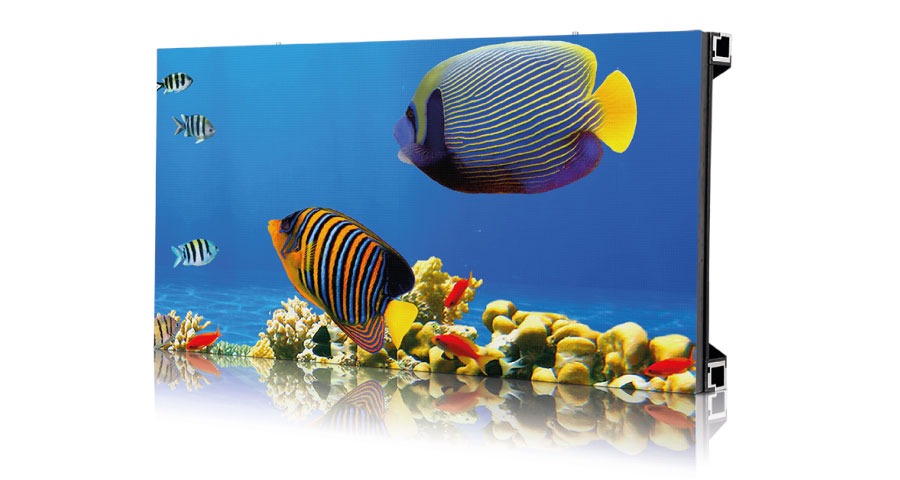 Why LED displays?
In recent years LED has become more prominent in the large format display market with large, bezel free, canvases being used in more and more verticals. Pixel pitches continue to decrease as sub 3mm Narrow Pixel Pitch (NPP) LED is growing in popularity.
Where LCD excels in applications where full HD resolution is needed in less than 100", there are plenty of excellent back-lit and edge-lit LCD large format displays that can deliver this. However, where you want to be able to produce a larger screen that can be scaled to any shape and size, LED fits perfectly in to this category. Unlike a single panel display which is restricted to its dimensions, LED has a modular design, meaning that the maximum size an LED display can achieve is endless.
What does LED have to offer?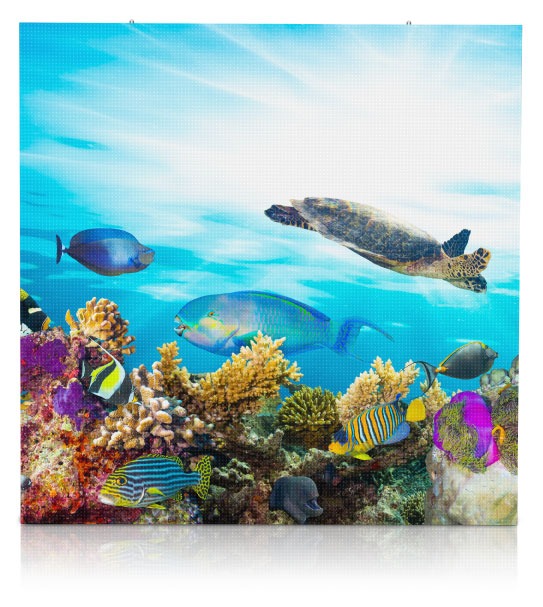 Where LED is being used for situations such as corporate presentations, it is essential that the content is conveyed clearly and accurately, as studies show that high quality visual content adds to the effectiveness and influence of a presentation. Unlike other technologies, static information can be displayed without any risk as LED does not suffer from image burn or image retention.
LED is also bezel free, meaning your audience can see your content without any interruptions.
LED displays are highly reliable, designed for 24/7 usage, built from high quality parts down to component level, providing a low maintenance solution with a lifespan of over 100,000 hours. Unlike other display technologies, LED does not suffer catastrophic display failure; pixel failure can often go unnoticed by the untrained eye.
Meanwhile, the price is dropping meaning that more projects are becoming realistic within budget.
Stuart Holmes, Director of PSCo, commented on the increase in the use of LED: "The latest in LED technology can now achieve things that it never could do before with innovative features such as front install and service for installations where space is limited, indoor and outdoor pixel pitches, and being able to create convex and concave curves in projects where creativity is key."
Find out more about Involve's digital signage here or see our dedicated digital signage website, Involve Innovation.
Guest blog by Stuart Holmes, Director of PSCo.