How long have you worked for Involve, and what do you do?
I have been working at Involve since July 2019 and I am a Solutions Architect in the pre-sales department. As a member of the pre-sales department, I design
innovative collaborative audio-visual systems that delivers the end-user needs.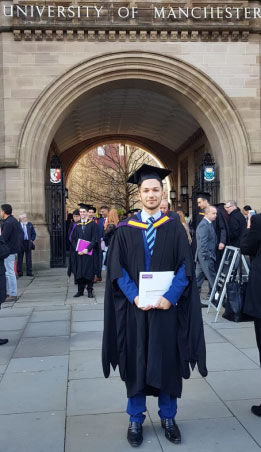 What did you do at university?
I completed a bachelor's degree in Chemical Engineering at Swansea University and a master's degree in Advanced Chemical Engineering at The University of Manchester.
What made you want to be a Solutions Architect?
The role of a Solutions Architect combines design and technology, both things I am thoroughly enthusiastic about. Technology is advancing at a phenomenal rate and each day brings new technologies with numerous challenges, but also new opportunities to explore innovative designs. Therefore, no two projects are the same. Creating unique contemporary designs and witnessing them come to a reality is something that excites me and is why I became a Solutions Architect.
How have you found learning your new role and the AV industry?
The training has been excellent at Involve. I have attended numerous courses, installations, and have received training directly from my manager and other colleagues as well to develop my knowledge of AV technology and the AV industry. Thanks to the continuous training and support from my colleagues, I have obtained my CTS qualification within 6 months of being in the AV industry. There is the opportunity for continuous training and development, and I feel very fortunate to be working at involve.
What excites you about your job?
No two projects are the same. I thoroughly enjoy taking on new challenges and exploring new possibilities for solutions. Throughout my 6 months of working at Involve, I have been a part of multiple projects, ranging from MDTs, lecture theatres and court rooms, each with their own unique challenges.
What do you do for fun?
Being healthy is an important part of my life. I frequently attend the gym and kickboxing, in which I have obtained a purple belt. I am also a massive movie enthusiast, especially of Marvel movies so I regularly go to the cinema with friends.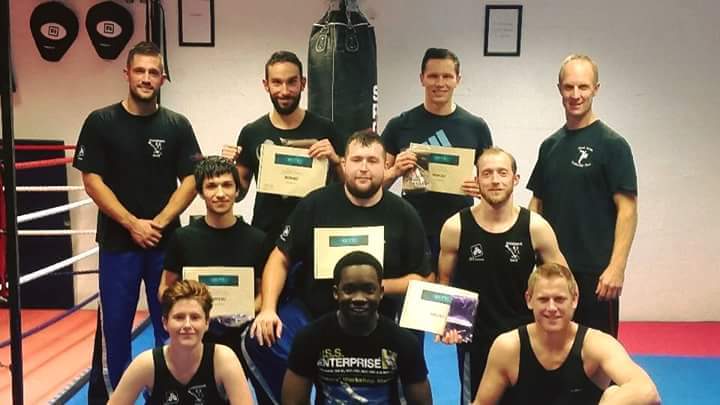 A fun fact about yourself?
I am passionate about sports, in particular marital arts. I attended taekwondo for 12 years and hold a 2nd Dan black belt in the sport.
What's your favourite childhood memory?
I have been extremely competitive from a young age and one of my favourite memories is attending and winning my first taekwondo competition in Barnsley at the age of 9.