I'd like to announce a big change to the projects team structure, Darrin South will become the Head of Engineering in the New Year.
Darrin has some key new areas of focus on next year, including the delivery of a first class programming and commissioning service to our customers and developing our Training as a Service, helping it grow into a first class training team so our clients can reap the full benefits from any new technology, through engaging users and driving adoption. His new role will also involve him understanding and developing the user experience of our marketing-leading solutions.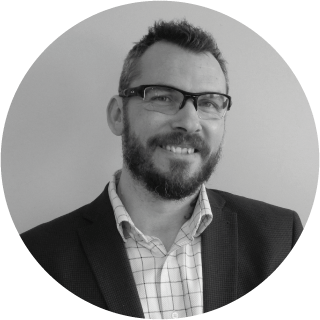 Darrin speaks of his new role "I am excited with the new challenge as Head of Engineering. Whilst I'll still be working closely with our outstanding engineering and programming team to deliver first rate installations, I'll be focussing on some new areas like Training as a Service and User Experience. This will involve working closely with our internal teams (sales, projects and service), and our clients. Technology is great but it's not all about the technology…we need to think about whether the solution ultimately meets the client's needs, was it a good experience, was it right for the people who will be using it and do they know how to use it effectively?"
I'd like to congratulate Darrin on his new role and wish him success. He's earned this opportunity through hard work and commitment, and he exhibits the best attributes of the projects team at Involve and our shared objective of being 'the best'.