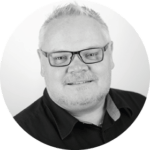 When I think about the NHS, it makes me feel proud to be British because it's our NHS. A gift from our parents and our legacy to our children, that anyone can receive life saving best in class treatment regardless of finance or stature. 
The decision to sponsor TEDxNHS 2018 was my own and I am glad that we did, the principle reason for this is getting the chance to spend time in conversation with NHS professionals, learning about what matters to them and what is important to organisations like ours. 
As per the above statement from the start of the day, I am passionate about the long-term success of our NHS and any developments coming out of our teams are always to empower the NHS to best deliver on their strategy. 
So, being able to talk with, listen to, share ideas with and demonstrate to everyone who came to see us was a pleasure.  We are suitable inspired and charged for our next phase of development. 
Come with us on our journey. We genuinely care about the ability of our NHS to deliver best in class care for another 70 years.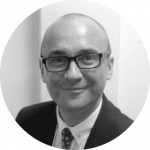 When I think about the NHS it makes me feel INSPIRED & EXCITED because of all the wonderful people who work there.
Yesterday was my first TEDx and my first NHS event and I loved it. From listening to innovative and creative thinkers, to being moved by the efforts of everyday GP's and nurses who love what they do and challenge each other to do more.
I especially loved Professor Jane Anderson's talk about challenging stigma and Hannah Burd's talk on Behavioural Insights. I can see why medio.link and Virtual Clinic fitted in so well during the day, with the concert of challenging and innovative ideas, and everyone was really interested to learn more about how virtual clinics could work for them.
I stayed till the end of the event and even got changed into my party clothes, it was great to wind down with some amazing people after a fantastic day.
Twitter: @PAEntertain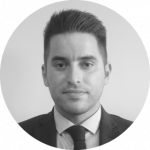 When I think about the NHS it makes me feel excited because of the opportunities to help clinicians and patients, by creating better outcomes using technology
I meet people within the NHS regularly, to discuss our Virtual Interpreter service, but it was great to meet the end users of our platforms at TEDxNHS. Talking to the clinicians and NHS professionals who potentially could use medio.link and Virtual Clinic on a daily basis is eye opening, I can really see the benefits our platforms can bring to these people in their professional lives.
At Involve, we're passionate about the NHS and our platforms which empowers it, so seeing our logos on the big screen at the BFI IMAX was fantastic. I'm looking forward to creating new relationships with those within the NHS, and showing them how we can deliver their entire digital strategy, including telemedicine, virtual interpretation, N3 video conferencing and remote consultations.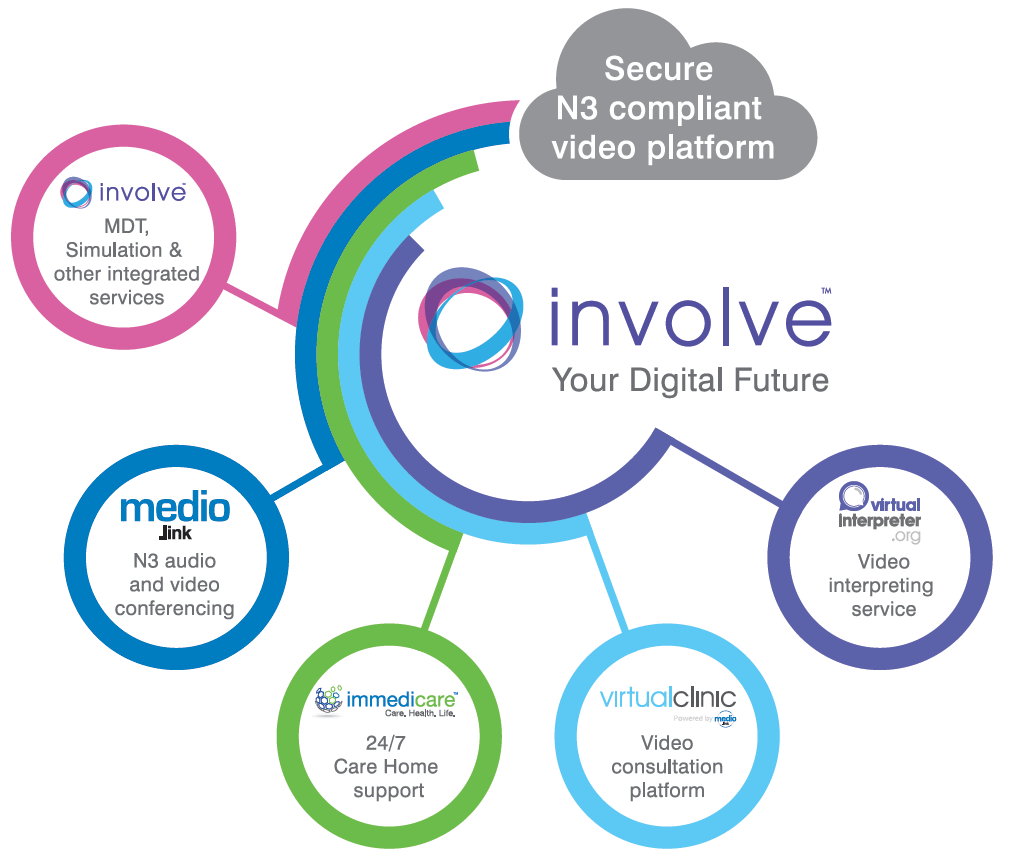 During TEDxNHS, we showcased the medio.link 'Hold a Virtual Consultation for the price of a cup of coffee initiative'. We want to build lasting partnerships with NHS trusts, and we know to do this, we have to meet you halfway. So we want to offer our innovative, secure Virtual Clinic platform on a pay as you go basis: no contracts, no obligation. Just pay for what you use, how does £2.50 per video consultation sound?
Get in touch with us to find out more.
Did you attend TEDxNHS? If you did, take a selfie with your coffee cup, post it on Twitter and tag medio.link in the Tweet to get a free trial of medio.link!
Twitter: @mediolink