It's a year since we announced our membership to PSNI. What a year it has been too, it has taken us this rookie year to really appreciate what being part of the PSNI network is all about.
Jason & Paul booked into Infocomm 2017, our first visit to Infocomm for over 10 years (blame ISE) for PSNI on-boarding, which started a great first year as part of the PSNI family.
Here's our highlights:

Our PSNI champions Jason (Sales Director) & Paul (Operations Director) have shared their thoughts on year 1, and Infocomm 2018.
Jason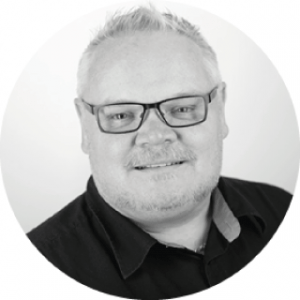 The biggest thing for me, is that I am more personally invested than a year ago. Why? Because being part of PSNI is so much more than I imagined as we boarded our flight to Orlando a year ago.
We have genuine global reach and have engaged in projects across geographies and time zones that previously, were unimaginable.
The community is breath-taking; I love it and am genuinely excited about sharing a beer (or two) with our new PSNI friends this week.
All in, we're here for the long haul and look forward to year 2.
And #InfoComm18 … I will approach differently to ISE, it's refreshing being outside of EMEA and the need for our regular supplier engagement meetings.  InfoComm brings a new perspective for me, where I can evaluate new propositions (meetings are booked), engage with some new and exciting opportunities, like d-tools and free up time to get to know our PSNI and fellow #AVtweeps a little better (something I have failed to do at ISE previously).
Paul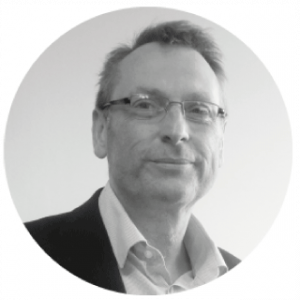 When you sign up for anything it's natural to wonder what the real value will be, but I can honestly say that year 1 with PSNI has far exceeded my expectations. It was a pleasure to be part of the Global Deployment Committee that took place in Houston before Supersummit18 in February – Integrators from all over the world coming together to discuss best practice for implementing projects between ourselves, for the benefit of our clients. There was a real sense of partnership and purpose.
And as for Supersummit18 itself – WOW – this was the best industry event that I have attended. There was Informative and thought-provoking content from the speakers and panel discussions, and then there was the value of being able to meet and chat informally with our peers from the industry too.  We don't often get to do that in our own regions as we're all worried about competition, but there was an openness from our partners that was very refreshing.  It's fascinating to see that we all face pretty much the same challenges and to hear other views on how they have or might overcome them.
I'll be looking forward to catching up with our partners at Infocomm 2018… and sign me up for Supersummit19 now!