2017 has been a busy year for Involve, full of changes and growth. Here are our 2017 highlights, with a look into 2018.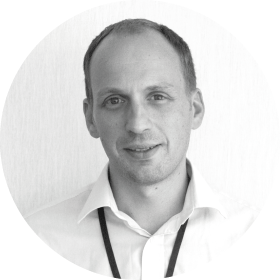 To start the year off, Dan Loomes became Head of Service in January. "My first year as Head of Service has been a year full of new challenges and opportunities. As a department we have gone through a restructure to allow us to build a stronger team. Leading into 2018 we will be continuing to refine and improve the service to our customers and develop a more customer-focused service portfolio"
Throughout the year, our tender activity has been stronger than ever; adding our first new framework in March, and totalling four for the year. These new frameworks further strengthen our relationship with public sector organisations, and have won us additional direct contracts worth almost half a million pounds. Pam Rose, Bid Manager for Involve, discusses the tender activity for the year "2017 has been a great year for Involve, we have increased our presence on National and Regional Frameworks, focused our tender and bid efforts and improved our chances of success. 2018 will be spent strengthening our tender efforts and building on this year's successes."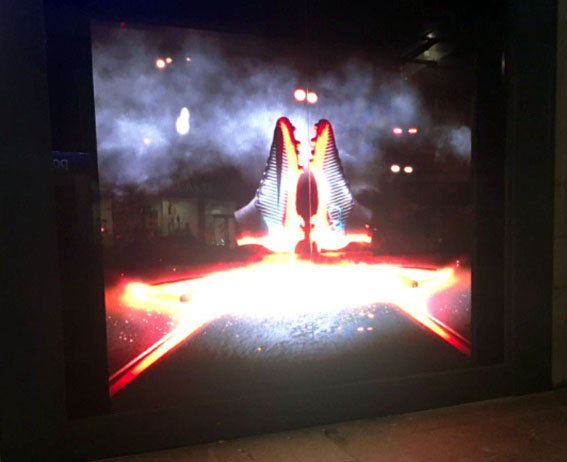 Involve Innovation, a sector within Involve dedicated to providing marketing-leading signage to retail and corporate organisations, was established in 2017 and has rapidly become a success thanks to the hard work of the Involve Innovation team, headed by Adrian Livsey. "The Innovation team delivered window and in store LED across 6 stores in England & Eire for a global sportswear brand and we hope to top this success in 2018" says Adrian, Director of Innovation.

June saw Involve become a member of the PSNI Global Alliance, a network alliance comprised of the top AV/IT integrators and service providers working in close partnership to assist each other in carrying out overseas AV work for customers. We were extremely proud to become a member of the alliance, as it involved industry certification, thorough training for our employees and the highest industry standards. "Joining PSNI is one of the most exciting prospects I have been involved with for many years, I am personally invested in the success of the Involve / PSNI alliance" says Jason Ward. We got the chance to meet the other members of PSNI at Infocomm 2017 in Florida, and this meeting assured us that PSNI has provided us with a global network of like-minded partners and friends.

Our annual July Supplier Forum was once again a success, with Owl, Revolabs, LG, Unicol, Logitech, Kramer, Harman, Comstor and Samsung all having a stand to showcase their latest products and ensuring all our team are up to date with all that's new in AV and collaboration solutions.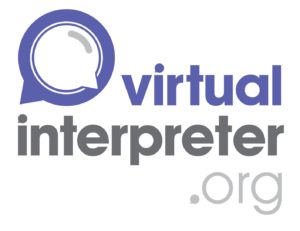 In August virtualinterpreter.org was established, directed by Mick Roach. The service provides high-quality interpretation over video to the public sector. "By bringing together Involve, a leading UK provider of secure video conferencing services and Enable2, a well-established provider of Interpreting and translation services, we have created the ideal partnership that has all the required shared skills to provide a new way in which to deliver Interpreting services throughout the UK" explains Mick.
In early September, 22 of the Involve team completed the Tough Mudder, to raise money for Birmingham's Children Hospital, Liver and Kidney Wards. Through the generosity of our staff, their friends and family, and the hard work of the team to fundraise, we managed a huge £4155.13. September was a great month for fundraising, as we also raised £231 in our head offices in one morning by holding a bake sale for Macmillan Cancer Support.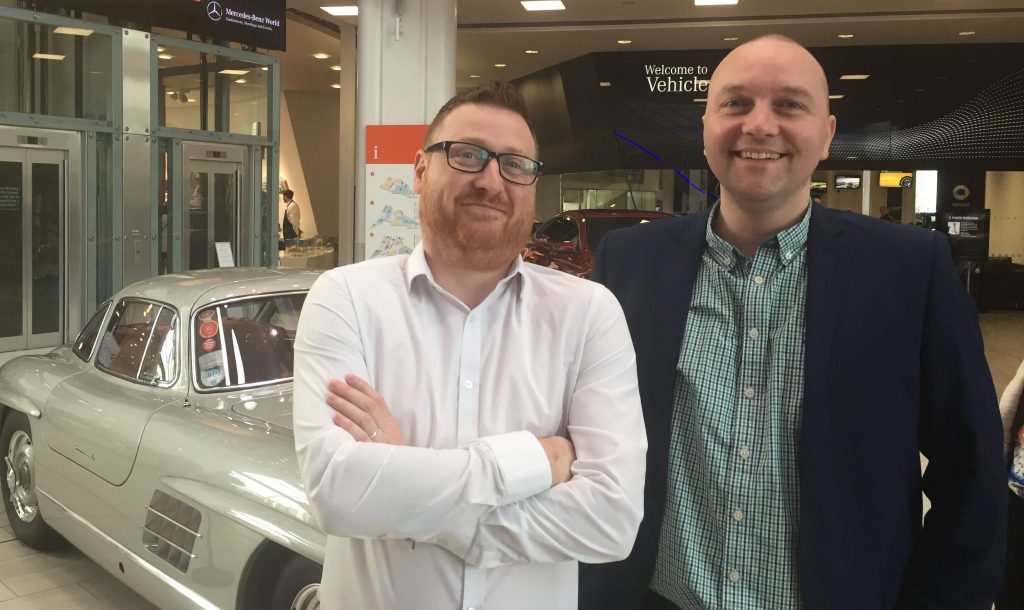 The sales team saw growth "fit for the future" in November. Noel Kennedy, previously Business Manager, became Head of Sales during a year in which he also became Salesperson of the Year for his inspired sales performance throughout 2017. Noel discusses his promotion "'taking the Head of Sales role is a great honour for me at a company like Involve. The future looks to be a great challenge that at the same time will be exciting anddare I say fun. I can't wait to get into 2018!" Another change came in the form of Kev Talbot becoming Technology Manager, after his 11 years with Involve in different roles has given him a wealth of experience and knowledge which will be beneficial to all our customers.
October saw the release of our brand new website, closely followed by a brand new medio.link website. We wanted our websites to reflect how industry-leading and innovative our solutions and services are, so the marketing team worked tirelessly on two brand new websites, which are easy to use and informative for our customers.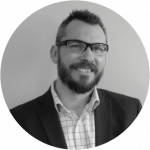 A big change to the structure of the projects team was announced by Paul Berry, Director of Operations in November with Darrin South becoming Head of Engineering in the New Year. Darrin's new role will see him focusing on delivering a first-class training programme so clients can reap the full benefits of any new technology. Darrin speaks of his new role "I am excited with the new challenge as Head of Engineering. Whilst I'll still be working closely with our outstanding engineering and programming team to deliver first rate installations, I'll be focussing on some new areas like Training as a Service and User Experience." Other projects' growth and changes saw Dave Elford become Head of Programme Delivery and Linden Clarke became Engineering and Project Manager.
And finally, in December as we look back on the year we see a remarkable growth in our Cloud & Associated Services throughout 2017. "Earlier this year we re-launched our Hosted video service, Involve Cloud. This has allowed us to invest in and develop our platform to ensure our customers have the features they require when holding a cloud meeting. The continued development of Involve Cloud has provided us growth of 80% during 2017. We will continue to develop our platform and the services we offer around it to ensure a best in class service" explains Dan Loomes.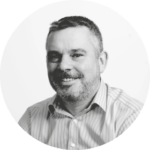 Rob Pasqualino, Managing Director shares his end of year thoughts "2017 has seen many challenges for Involve, but we have created continued growth and built a platform from which we can penetrate new markets with some unique product and service offerings. I am extremely excited about next year and look forward to us all sharing in a successful 2018!"
Merry Christmas and a Happy New Year from all the Involve team.
Scroll down to see our highlights of 2017 video ⬇️⬇️⬇️