1. Consider what the space is being used for
Not every meeting space is created equal. There are a variety of video conferencing rooms, which cater to different sizes and budgets. Less can be more: although immersive rooms with 3 screens may look swanky, they won't be as effective for small meetings of less than 5 people as a huddle room would be.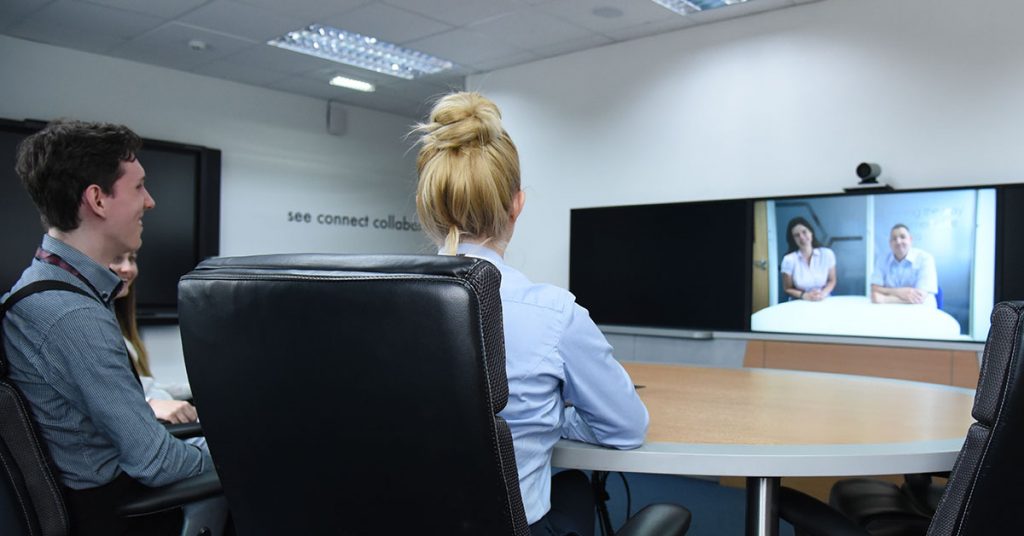 2. Audio is important in a video conferencing room
Audio can often be overlooked in meeting rooms, but this is a mistake. What's the point in seeing someone speak, if you can't hear it? And what's the point in hearing someone speak, if you can't understand what is being said? Clear, quality audio is very important in a meeting so getting the best audio should be carefully planned. Consider if microphones are needed, and whether these microphones would be better on the table, or hanging from the ceiling to reduce clutter.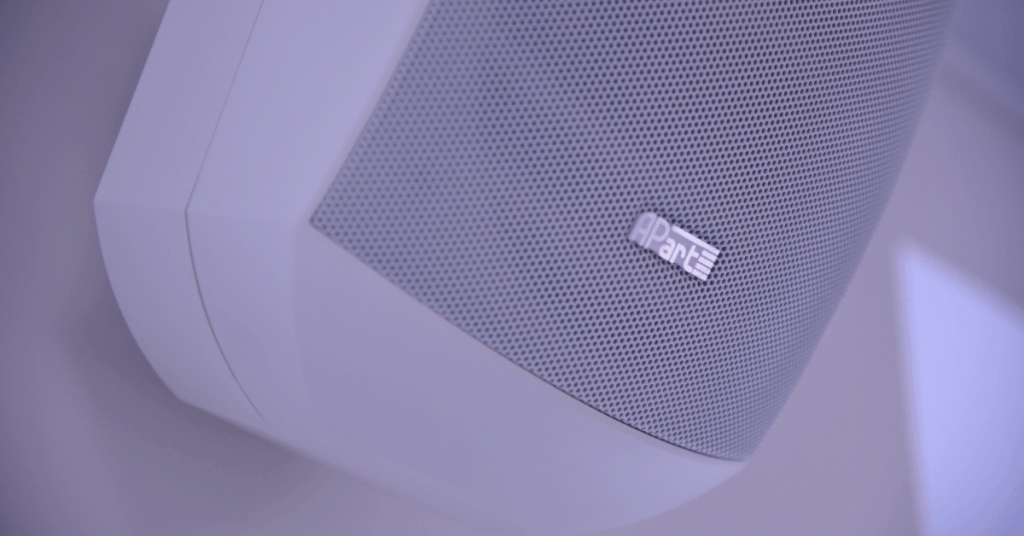 3. How you're going to communicate: through Skype for Business (S4B), Cisco or Involve cloud
You must consider who you are video calling when choosing a video conferencing platform. For example, if your employees or clients use S4B, then this would be the obvious option as S4B is a great tool for collaboration. However, S4B users can only video call other S4B users, so if you're wishing to have participants who don't use S4B, the platform won't be as quite effective. Involve Cloud is fully integrated with S4B, so users can use Involve Cloud to video call S4B users, and the service also sits on the N3 network, so users can video call those based within the NHS or Ministry of Justice. Cisco must also be considered, as they have many options from cloud conferencing to multi-party conferencing.
4. Sharing content is key to collaboration
Barco ClickShare is great for sharing content. All you need to do is plug the ClickShare into any device and press the button, and whatever is on your device will immediately show on the main screen. This is perfect for sharing presentations or whatever you're working on with the rest of the room. Microsoft Skype for Business can also be used to present what you're working on during a video call, as it is fully integrated with Microsoft Office.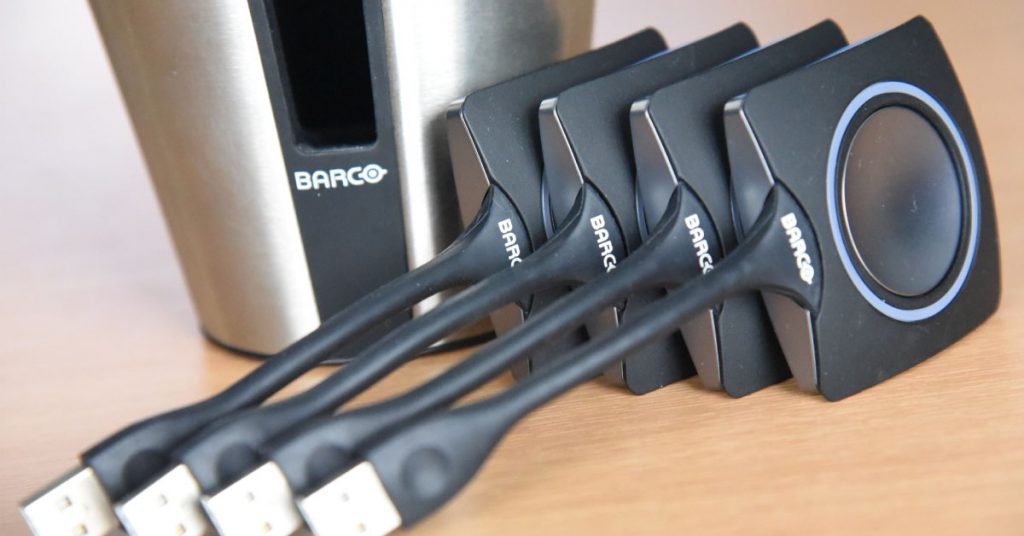 5. Get a meeting room booking solution
Arranging a meeting can be a headache: when is everyone free? Is the room going to be free? A room booking system avoids this problem. You can book a meeting well in advance or ad hoc, and as they can be integrated with Outlook, they can be used to seamlessly check diaries and put the right people together at the right time. A room booking solution also includes a display outside the meeting room with the meeting information on, which is handy for avoiding people popping their heads round the door to see when the room is free.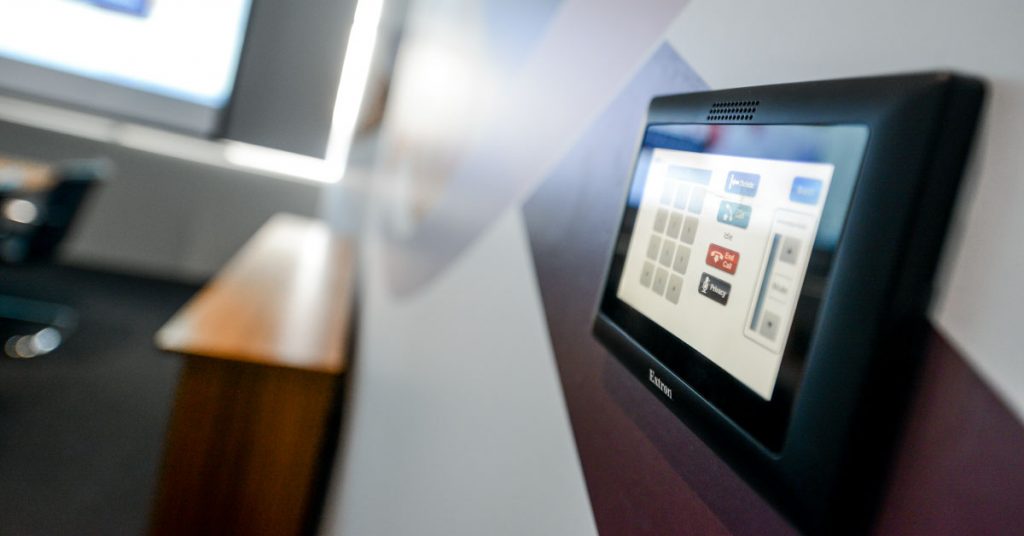 6. Have a good Service Level Agreement (SLA) in place
No matter how technically perfect a solution may be, occasionally problems can occur. Having a good SLA is paramount, as there's no point having a great video conferencing room, if you can't use it due to a component not working. Involve have a UK based technical helpdesk and a nationwide network of qualified engineers who are there to offer expert advice and assistance when needed.
Contact Involve to see how we can help you create the perfect video conferencing room for your business.