virtualinterpreter.org is a Virtual Interpretation partnership with Enable2, a successful social enterprise organisation specialising in the provision of quality interpreting and translation services and Involve, a leading provider of secure video communication services to the public sector.
The service delivers high quality virtual interpretation sessions through the best in class video technology. The simple to use bespoke online booking system gives users fast access to the more than 130 languages provided by a team of over 550 UK based interpreters.
Our team of experienced interpreters are available 24/7 from any device, whether it be a laptop, phone, tablet or desktop PC. Users of the service can benefit from a quality assured service delivered by a team committed to our code of conduct as well as being constantly supported in their own ongoing professional development.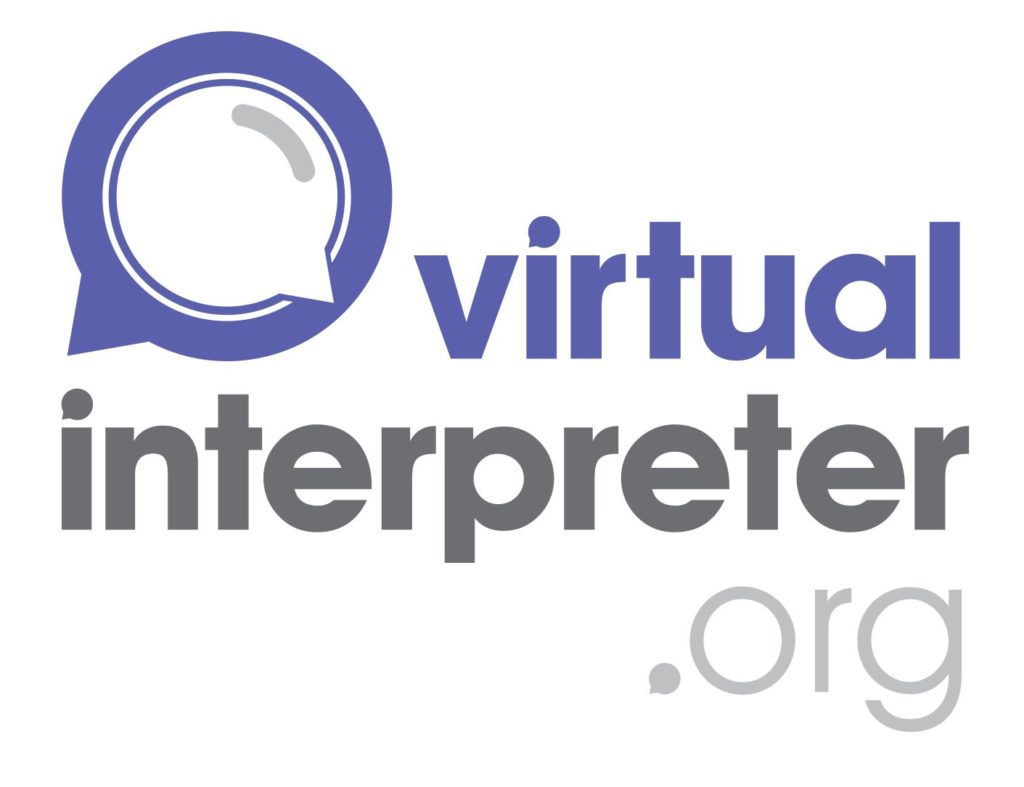 What are the benefits of using virtualinterpreter.org?
Cost and efficiency savings – Traditional face to face interpretation services can be very expensive. It has been reported that during a single year, spend on language services across the public sector was more than £80M. We believe that by the use of our virtual service, organisations can have faster access to face to face UK based Interpreters, allowing for greater efficiencies to be made which would ultimately lower overall spend by use of our simple pay-as-you-use model.
Securely hosted – virtualinterpreter.org is hosted securely in the UK and has access to secure networks such as the NHS N3. This means the service is not only secure, encrypted and resilient but it can be used within more secure area's such as the NHS, Government and Justice sectors.
Over 130 languages spoken by over 550 interpreters – Our interpreters are available 24/7, and are all language-assessed to ensure they are fluent in both English and their professional translation language.
Bespoke scheduling system – Our bespoke system allows you to easily book, manage and view your scheduled appointments via our online portal. You can access the service from any device with network  connections making the whole process simple and straight forward.
See the virtualinterpreter.org website to find out more.