When you need displays for your workplace, it may seem like a quick trip to Currys or Tesco can save your team time and money. In the long run though, you may face significant repair and replacement costs.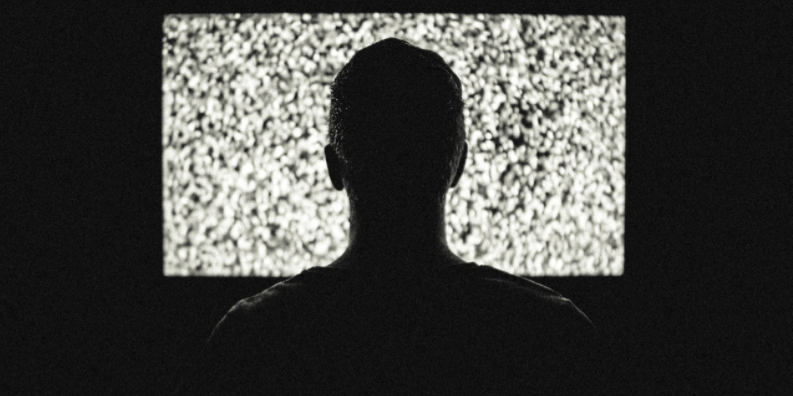 Here are 5 reasons to choose commercial displays instead of consumer ones:
GOING THE DISTANCE
When it comes to 1080p/4K displays, household use is much less demanding than that of displays needed for places like hospitals or student centres, where they may be on 24/7. Using a consumer display too many hours a day can void the warranty. In many cases, that's as little as four to six hours. In contrast, many commercial displays have three-year warranties and are designed for 24/7 use.
OPEN TO MANY INPUTS
Consumer displays often include inputs beyond standard HDMI and power, but commercial displays feature a greater variety of inputs because they are meant to work with legacy broadcast and computer technology. Some commercial displays also include RS-232 inputs, which provide two-way communications between these displays and the sources sending them video.
BETTER VIEWING ANGLES
The "viewing angle" is the angle at which a display's picture and colour loses quality, when viewed from the side of the screen. Because commercial displays are designed to be seen from many angles, these higher-quality monitors don't suffer the same loss of picture quality and colour intensity when seen from the side. Certain commercial LCDs can also be rotated 90 degrees to operate in portrait mode, while consumer TVs cannot.
BETTER BEZELS
The bezel is the protective housing that goes around a flat screen's outer edge. The bezels on commercial TVs are specifically built to be minimally visible yet strong. These thin bezels are also good at dissipating heat away from the screens, which helps extend their lifespan. The fancier bezels on consumer TVs may look hip, but they are nowhere as effective on all three counts.
EXTRA FEATURES THAT MATTER
Beyond being tougher, longer-lived, and more flexible than consumer TVs, commercial displays can be purchased with extra features. These include remotely programmable clocks/timers that can turn off displays when the business is closed, glass screens that are less prone to image retention (burn-in), and even cooling fans to prevent screen defects caused by overheating.
BONUS REASON: A CLASSIC LOOK NEVER GOES OUT OF STYLE
How often do you see consumer product updates that impact the size and the colour of the product? You may decide you must have the newest smartphone because it now comes in rose gold and has a larger screen, and the only implication is that you need a new protective cover that fits (and matches, of course). In the corporate world, frequent cosmetic changes have a more expensive impact.
MORAL: BUY HAMSTERS AT YOUR OWN RISK
Unfortunately, putting price first when purchasing business displays can be like buying £10 hamsters to pull Alaskan dog sleds. Yes, hamsters do cost much less than huskies, but they're not good at punching through snowdrifts. Consumer displays will not perform as well as commercial ones, and they will wear out more quickly.
AV professionals have their own criteria for selecting the best display, but with the right information, you can easily select the best long-term display investment for your organization's needs. Contact Involve to find out more about how a commercial display can benefit your company.