Michelle joined Involve six months ago as a Management Accountant, and in this short time has become an integral part of our Finance team. Michelle plays for Mossley Hill Ladies Football Club, based in Liverpool, and Involve have sponsored their away kit for the 2019/20 season.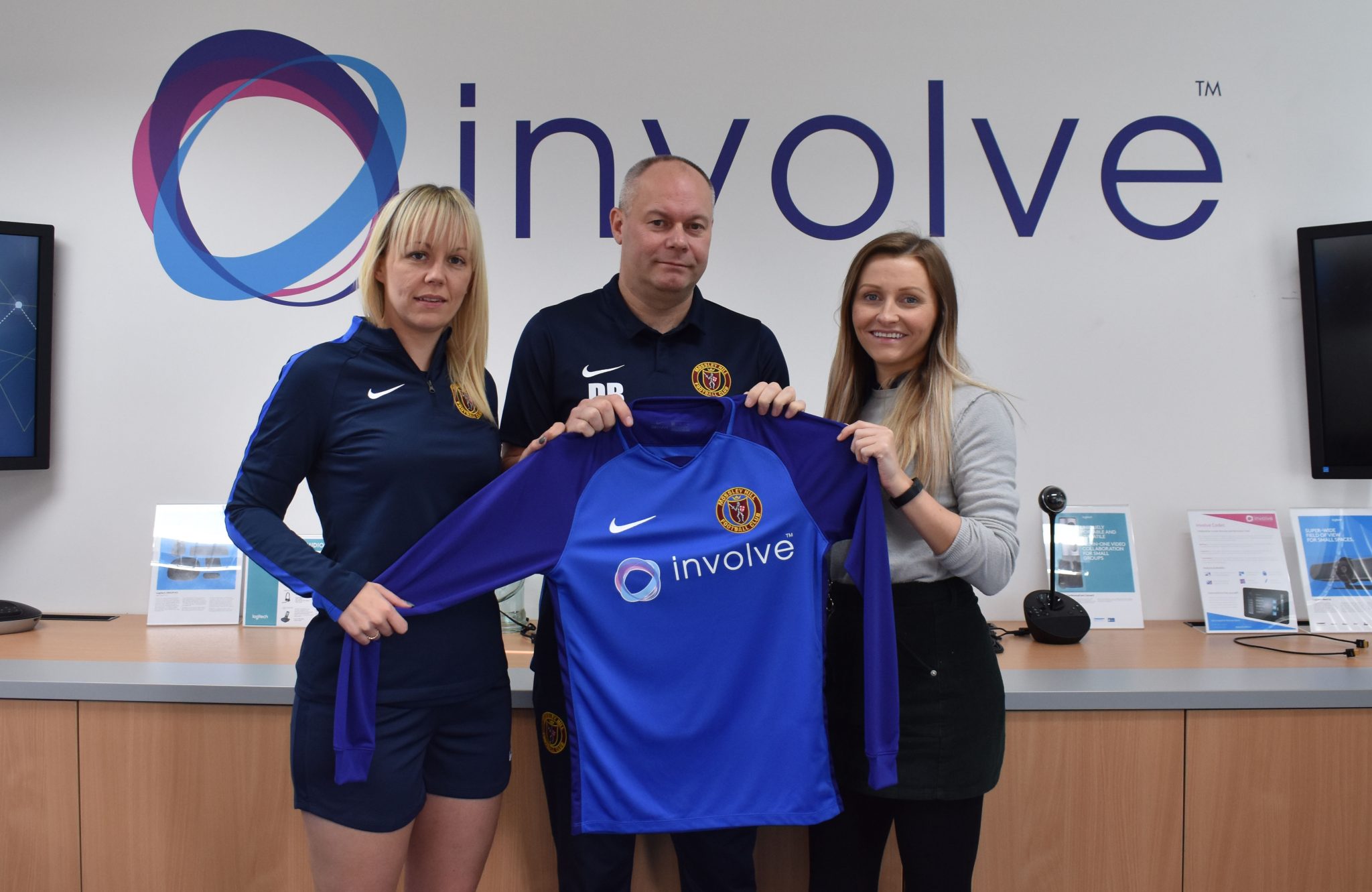 What made you want to be an accountant?
I was working as a finance administrator and got involved more with the accounts and preparing the accounts during month-end & year-end. I really enjoyed it, so I decided to pursue a career in accounts.
What excites you about your job?
No two days are the same, and I get the chance to face new challenges.
What's your favourite memory from Involve?
I would say the first social event, the annual Summer Party, and I have enjoyed getting to know the team. Also working alongside my Manager, learning more and gaining knowledge and experience of accounts being done in a different way.
What do you do for fun?
Socialise with friends & family, go to the gym and play football.
How long have you played football?
I was 7 when my primary school allowed me to join the team. The team was boys only, but a new teacher asked me to play for them. This teacher then put me forward for trials for my town football club, which led to me being scouted for Everton, who I played for, for five years. (26yrs of playing football – wow!).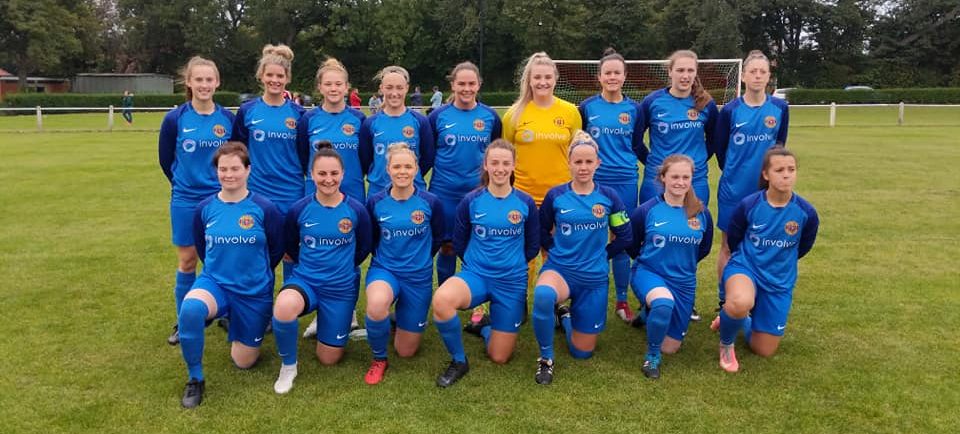 Why do you play for Mossley Hill Ladies?
They are a local grass-root ladies' team with the potential to progress. The setup is very professional and attracts quality players which allows me to enjoy my football.
What's your favourite childhood memory?
Learning to bake which is now an enjoyable hobby (which my colleagues love!).